B4T

Blog

Patrick Lai and guest bloggers write about the joys, challenges, and rewards that come with taking the Gospel to the least-reached through real business.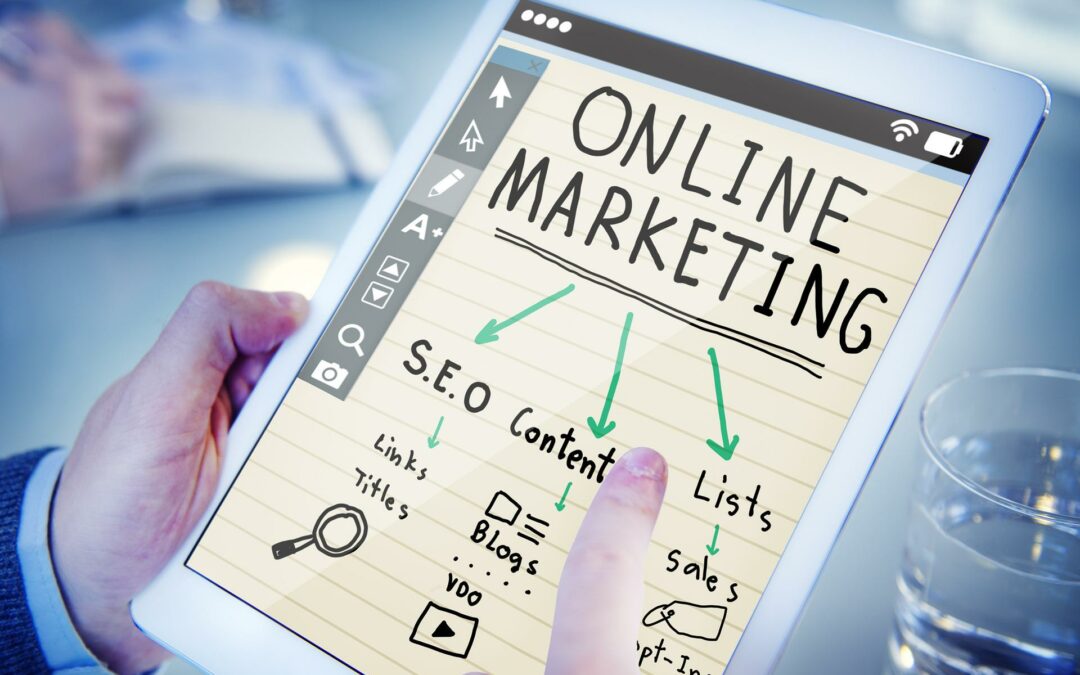 For those God foreknew he also predestined to be conformed to the image of his Son, that he might be the firstborn among many brothers and sisters. And those he predestined, he also called; those he called, he also justified; those he justified, he also glorified....

OPEN USA is an Amazon Associate and will earn commission from qualifying purchases.