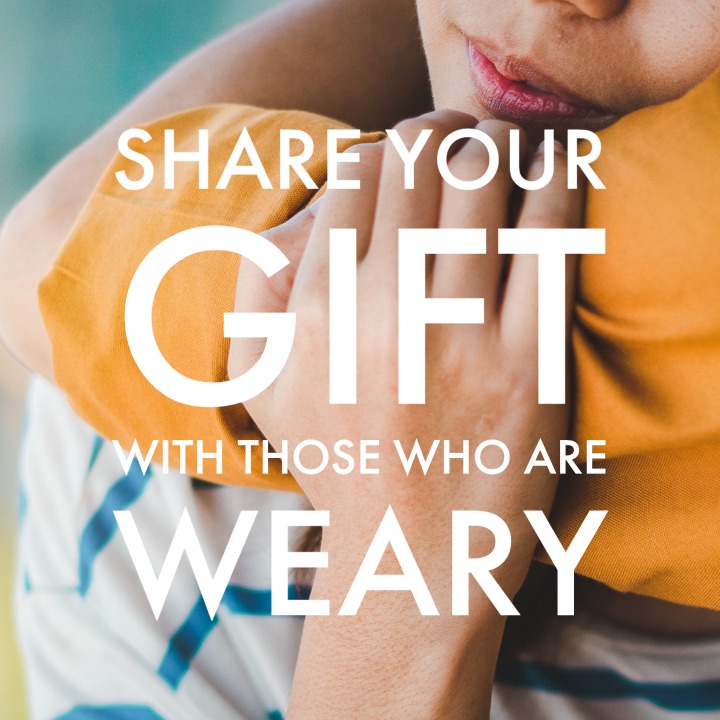 OPEN serves a network of B4T professionals working in the 10/40 Window. One of the most important events for the network is our bi-annual conference for the singles and families of the network. It is a place where we gather together to sharpen, encourage, and minister to one another. 
Your gift to this special project fund will provide scholarships for B4Ters, allowing those in need to attend. We want what He wants, and that is for every B4Ter and family member who desires healing, encouragement, refreshment, and rest, to be able to attend. 
The OPEN team facilitates the largest global network of B4T professionals through coaching and investing. The team also invests in helping new B4T professional to have a firm foundation for long term engagement through the apprenticeship program. 
Giving to the OPEN USA General Fund allows you to be part of the team that carries out our mission of connecting, equipping, and servicing the network of B4T  professionals who are sharing God's love and transform communities through business.
The OPEN B4T Loan Funds are capitalized through donations, as well as returns on capital loaned.  By investing in the loan funds, you are investing in businesses that make a path into the least reached areas. B4T brings together the incredible benefit of infusing a local economy with skills, infrastructure, sustainability, and Gospel-centered loving relationships. The way the fund is set up provides an excellent way to put your dollars to Kingdom use over and over again.
To give by check, send to OPEN USA, PO Box 988, Mt. Clemens, MI 48046.
OPEN USA is a 501(c)(3) non-profit organization.
All donations of US dollars made to OPEN USA are tax deductible in the United States.

OPEN USA is an Amazon Associate and will earn commission from qualifying purchases.