From you to the nations! OPEN USA has three different ways for you to make a Kingdom difference with your finances.
SUPPORT THE WORK OF OPEN USA
The OPEN team facilitates the largest global network of B4T professionals through coaching and investing. The team also invests in helping new B4T professionals to have a firm foundation for long term engagement through the apprenticeship program. 
Giving to the OPEN USA General Fund allows you to be part of the team that carries out our mission of connecting, equipping, and servicing the network of B4T  professionals who are sharing God's love and transform communities through business.
The OPEN B4T Loan Funds are capitalized through donations, as well as returns on capital loaned.  By investing in the loan funds, you are investing in businesses that make a path into the least reached areas. B4T brings together the incredible benefit of infusing a local economy with skills, infrastructure, sustainability, and Gospel-centered loving relationships. The way the fund is set up provides an excellent way to put your dollars to Kingdom use over and over again.
The Care Fund exists to support our OPEN members. These funds may be used for repatriation expenses, debriefing, counseling, emergency support and other services that are in line with OPEN's mission to help B4T'ers thrive.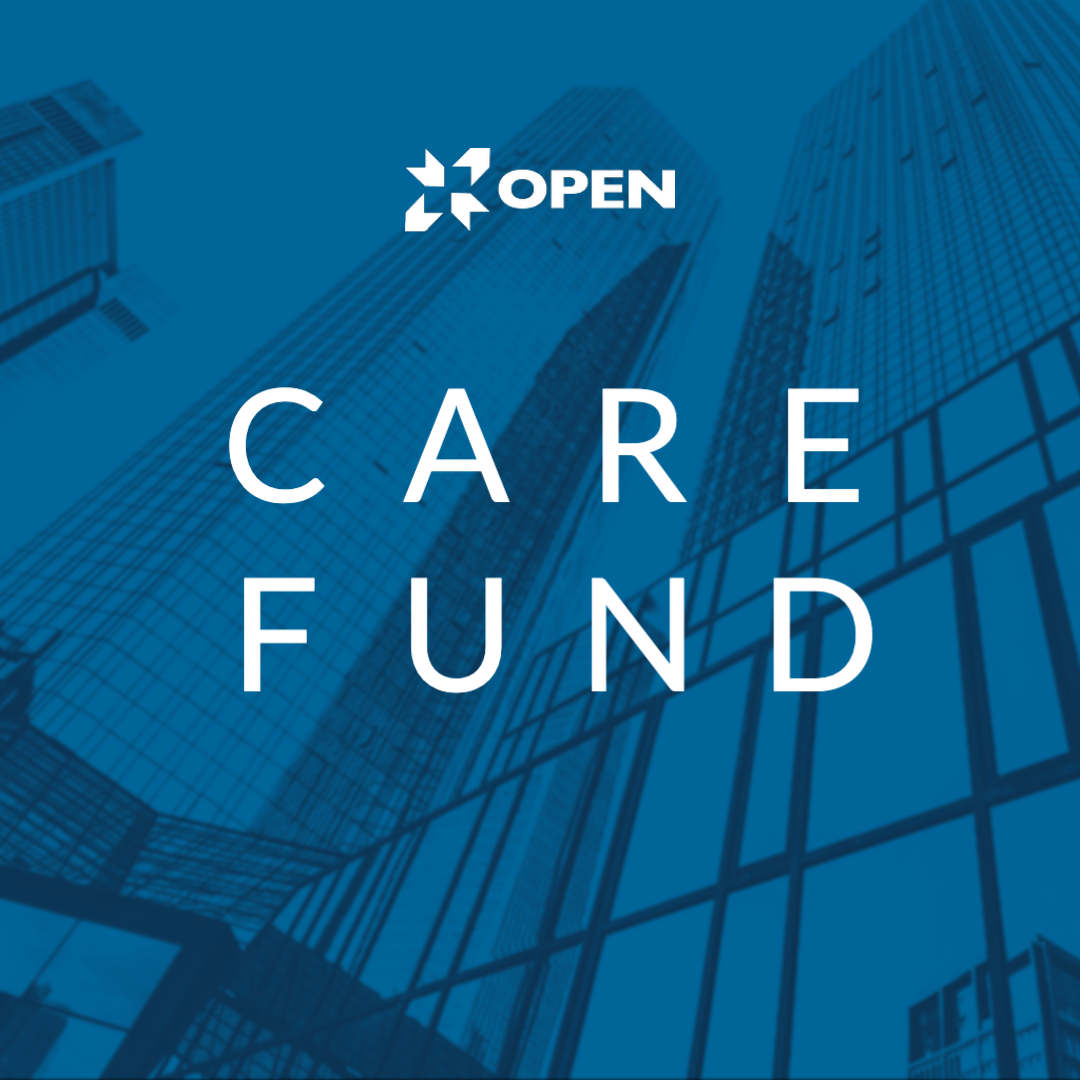 To give by check, send to OPEN USA, PO Box 988, Mt. Clemens, MI 48046.
OPEN USA is a 501(c)(3) non-profit organization.
All donations of US dollars made to OPEN USA are tax deductible in the United States.