Personalize Your Journey.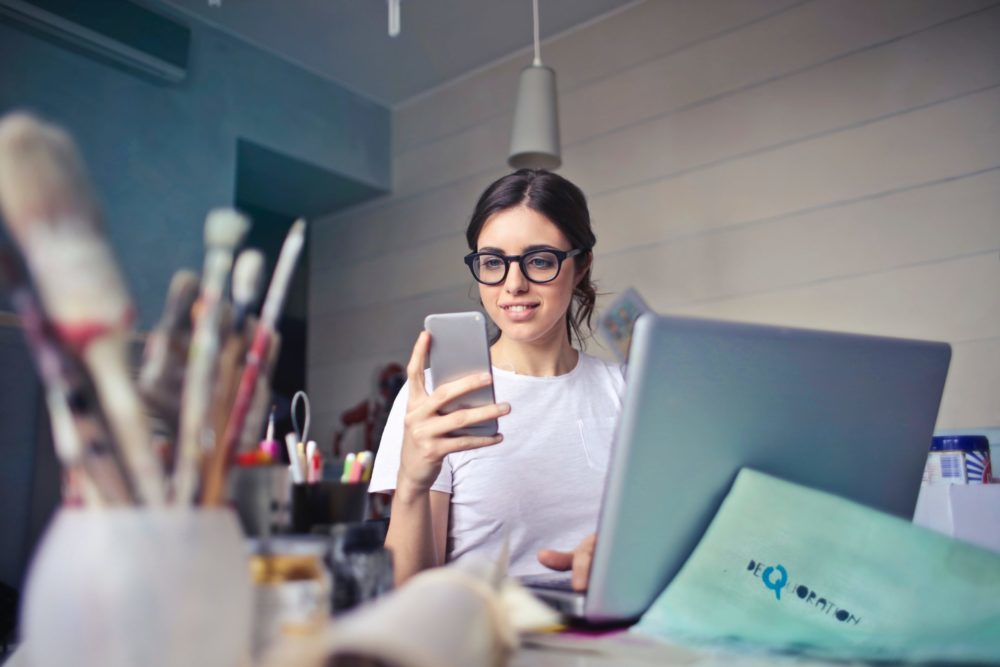 If you sense God is calling you to use your skills to see God's name known among the least reached, but not sure if moving overseas is for you, our 6-12 week internships are designed to help you discern if B4T is for you.
When you are seriously pursuing B4T, but you won't be able to embark on the journey within this year, contact us. We have experienced B4T professionals who will help keep you on track, gain a better understanding, and keep you focused on your vision.
OPEN USA provided an opportunity for me to use my technical skills as an avenue to reach others with the Gospel. During my time, I built several meaningful relationships with people that didn't know Jesus where I learned better relational skills. This experience matured me significantly in my relationship with Christ.
I loved the internship! It was an unforgettable experience.
B4T Champions Discipleship Training
4Ws Workshop
B4T Expo
Apprenticeships