REACH The LEAST REached,
FroM RIGHT HERE
Put your passion for the least-reached into action! OPEN USA has opportunities for anyone to make a Kingdom difference through B4T.
Schedule a 30-minute consultation.
You have a heart for the least reached, but God has not called you to live overseas.
You've never been able to get involved in the work overseas on a close contact level until now.
OPEN facilitates a global network of B4T professionals who face many challenges, obstacles, and blind spots in their business endeavors. If you are a Kingdom-minded business professional with experience and expertise, you can make valuable contributions to the work that brings eternal impact to the least reached. Learn More>>
Does your church long to see professionals in every community, serving that community in Jesus' name? OPEN helps you empower your church members to use their skills as business professionals by going to the least-reached or to support those who are working overseas as business professionals. Learn More >>
OPEN USA manages a portfolio of loan funds to empower B4T entrepreneurs start or operate businesses within developing nations in the 10/40 window. We seek to be a sustainable investor that deploys capital in places too risky for traditional capital by offsetting the geopolitical risk with spiritual capital.  Learn More>>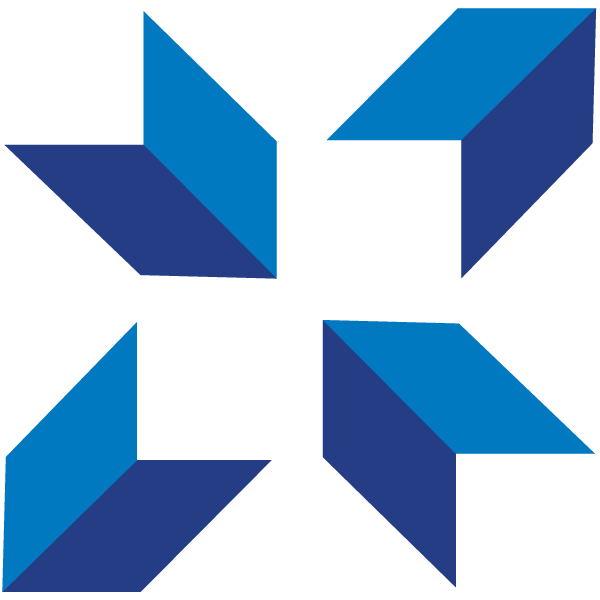 38
Number of apprentices that OPEN has equipped to go to the least-reached
84%
Percentage of 10/40 Window countries where OPEN B4T professionals work and live
450+
Number of OPEN professionals in the 10/40 Window

OPEN USA is an Amazon Associate and will earn commission from qualifying purchases.