B4T

Blog

Patrick Lai and guest bloggers write about the joys, challenges, and rewards that come with taking the Gospel to the least-reached through real business.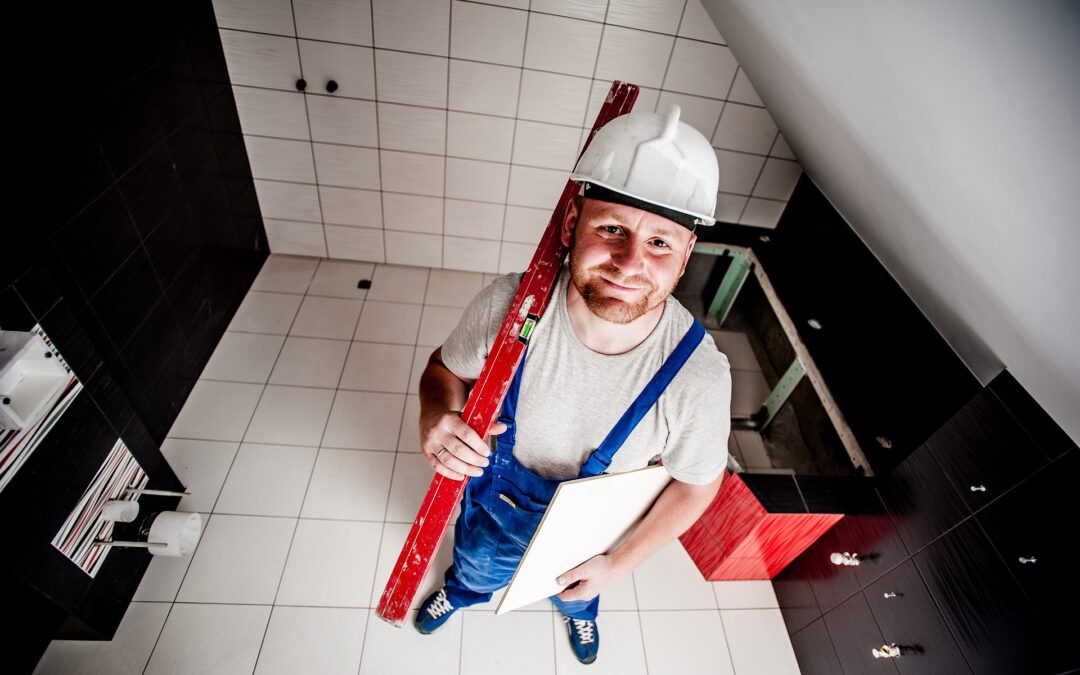 For most of his new associates were thoroughly worldly. Skeptical views of which he was a stranger were freely discussed among them, and religion seldom spoken of without a sneer. To add to these dangers, the lad came under the influence of an older clerk, who though...

OPEN USA is an Amazon Associate and will earn commission from qualifying purchases.