B4T

Blog

Patrick Lai and guest bloggers write about the joys, challenges, and rewards that come with taking the Gospel to the least-reached through real business.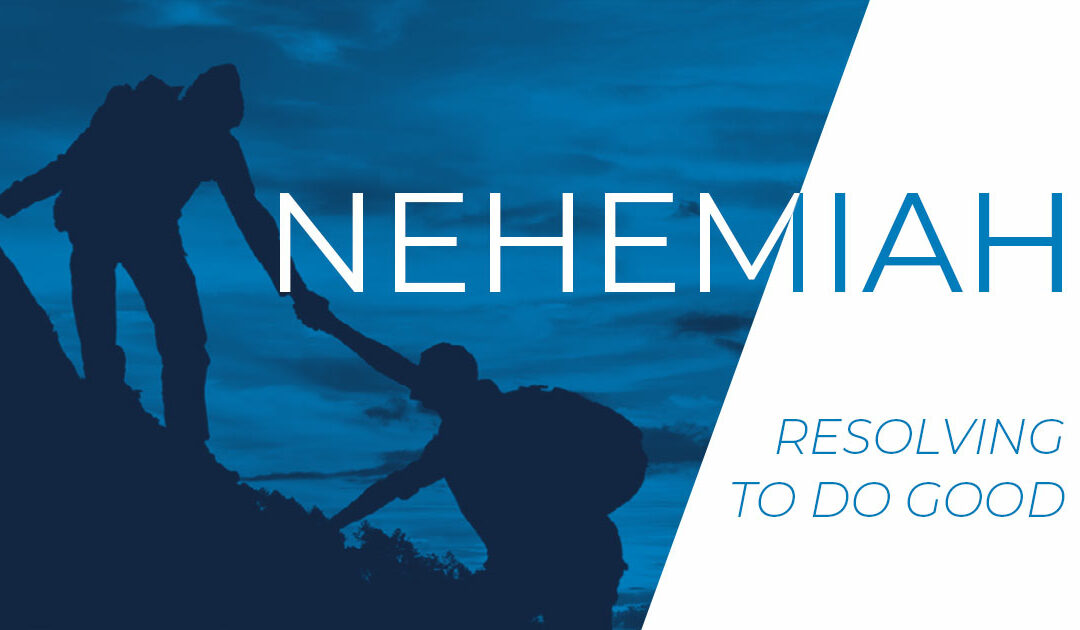 This is part 3 of 7 in a series about Nehemiah.The King After four months of study, meditation, fasting, and praying Nehemiah stands before the King with a sad face for the first time (2:1). Arguably, Nehemiah is risking his life to appear sad before the King. For a...

OPEN USA is an Amazon Associate and will earn commission from qualifying purchases.