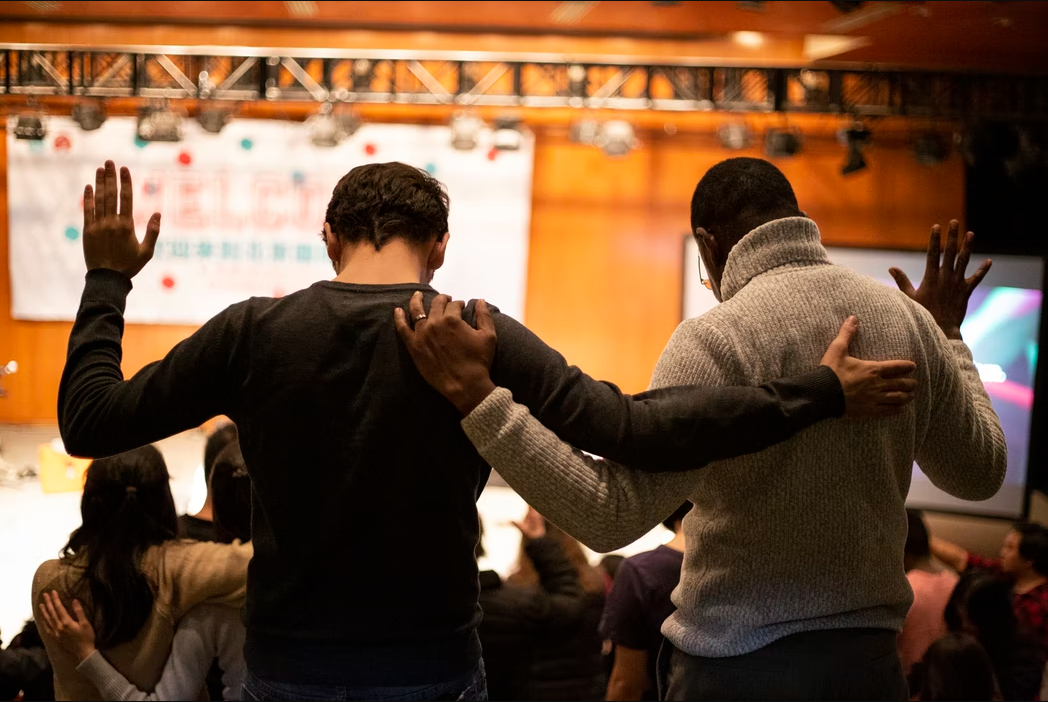 We always thank God, the Father of our Lord Jesus Christ, when we pray for you. Colossians 1:3.
William Carey was born in Northhamptonshire, England in 1761. He apprenticed as a cobbler at fourteen and became a Christian at age eighteen. By age twenty, he had mastered Dutch, French, Greek and the Hebrew languages. He became a pastor at twenty-two and began to have a heart for the lost. In 1793, he was chosen as the first Baptist missionary to India. He is known as the "father of modern missions" and his missionary team translated the Scriptures into 44 languages, founded twenty- six churches and started one hundred twenty-six schools.
William had a younger sister, Mary. She became a Christian through her brother's preaching. At twenty-five, she developed a paralysis which kept her as an invalid for the next fifty years. For the last thirty-one years of her life, she was unable to talk or move with the exception of her right arm. She wrote extensively on a chalk slate and she called it "conversing." During those fifty years, she led a weekly Bible study in her home. But her most important work was lifting up in prayer her brother and the mission team in India. Her years of intercessory prayer were indispensable in forwarding of the Gospel in India.
The least we can do is also the most we can do – pray. Do you consistently pray for others? Do you pray for your co-workers and customers? Prayer, it's the least and the most we can do.

PATRICK LAI and his family have worked in SE Asia for over 37 years. His experience in doing business with Jesus has brought him to understand the meaning of work and worship in the marketplace. He started 14 businesses in four countries, six of which are still operating. Patrick and his wife, May, mentor and coach businesspeople working where there are few or no Christians. Check out Patrick's latest book, Workship, now available in paperback and e-book.