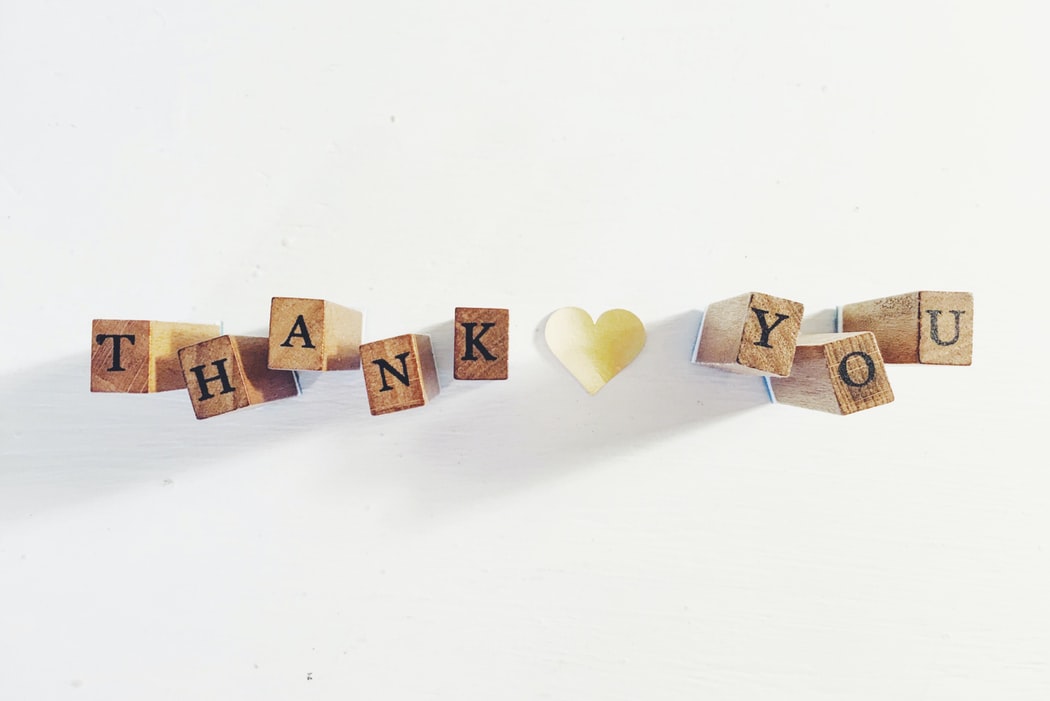 You know, whoever said, "timing is everything" was right on.
Chuck Noland (played by Tom Hanks), in the movie Cast-Away understood that. He thinks he had his life planned out perfectly, "no worries," great job, a fiancee. Then his plane crashes, and he is left on a deserted island for 4 years. When he comes back, everything has changed. But, while on that island, Chuck learned some valuable lessons. Like the fact that in the end he has control over nothing and that timing is everything.
And we are all familiar with the passage in Ecclesiastes 3:
There is a time for everything, and a season for every activity under the heavens: a time to be born and a time to die, a time to plant and a time to uproot, a time to kill and a time to heal, a time to tear down and a time to build …  
The point is TIMING.
I rarely mention the OPEN Network events in these blogs, as B4T (working among the least-reached) is much bigger than just OPEN. But a momentous transition is happening I wish for us all to be aware of. After nearly 5 years of diligent, godly service, Cheryl is stepping out of the leadership of OPEN's Field Services, which includes all of our North American operations.
I first met Cheryl at the B4T Expo in Minneapolis in 2015, when we were very unorganized—chaotic, to be honest. After a year of watching, learning and testing, she proved herself worthy of leading the USA team (now the Field Services team).  As the leader, she has exceeded all expectations.
She has lived and upheld our values and vision. She has worked diligently, often sacrificing her family and personal needs for us all. She has shepherded, cheered, counselled, coached, prodded, advised, and interceded for all of us. She has brought order and processes into the network. She has more than doubled the staff and the services OPEN provides for hundreds of B4T workers.
When Cheryl first approached me about stepping down, I selfishly asked her to wait till I step out in 2022. However, God spoke clearly to her about leaving on September 1, and if there's any value we prioritize in OPEN, it is each person's relationship with God.
Over the years, my primary prayer for Cheryl has been Isaiah 11:2 (which I slightly modify):
The Spirit of the Lord will rest on her—the Spirit of wisdom and of understanding, the Spirit of counsel and of might, the Spirit of the knowledge and fear of the Lord—and she will delight in the fear of the Lord.
Cheryl will be taking on another role after a well-deserved sabbatical. Let's all be praying Isaiah 11:2 for her as she pursues Jesus' glory through her life and work.
Cheryl, we love you and will deeply miss you. THANK YOU GOD FOR CHERYL! 

PATRICK LAI and his family have worked in SE Asia for over 37 years. His experience in doing business with Jesus has brought him to understand the meaning of work and worship in the marketplace. He started 14 businesses in four countries, six of which are still operating. Patrick and his wife, May, mentor and coach businesspeople working where there are few or no Christians. Check out Patrick's latest book, Workship, now available in paperback and e-book.