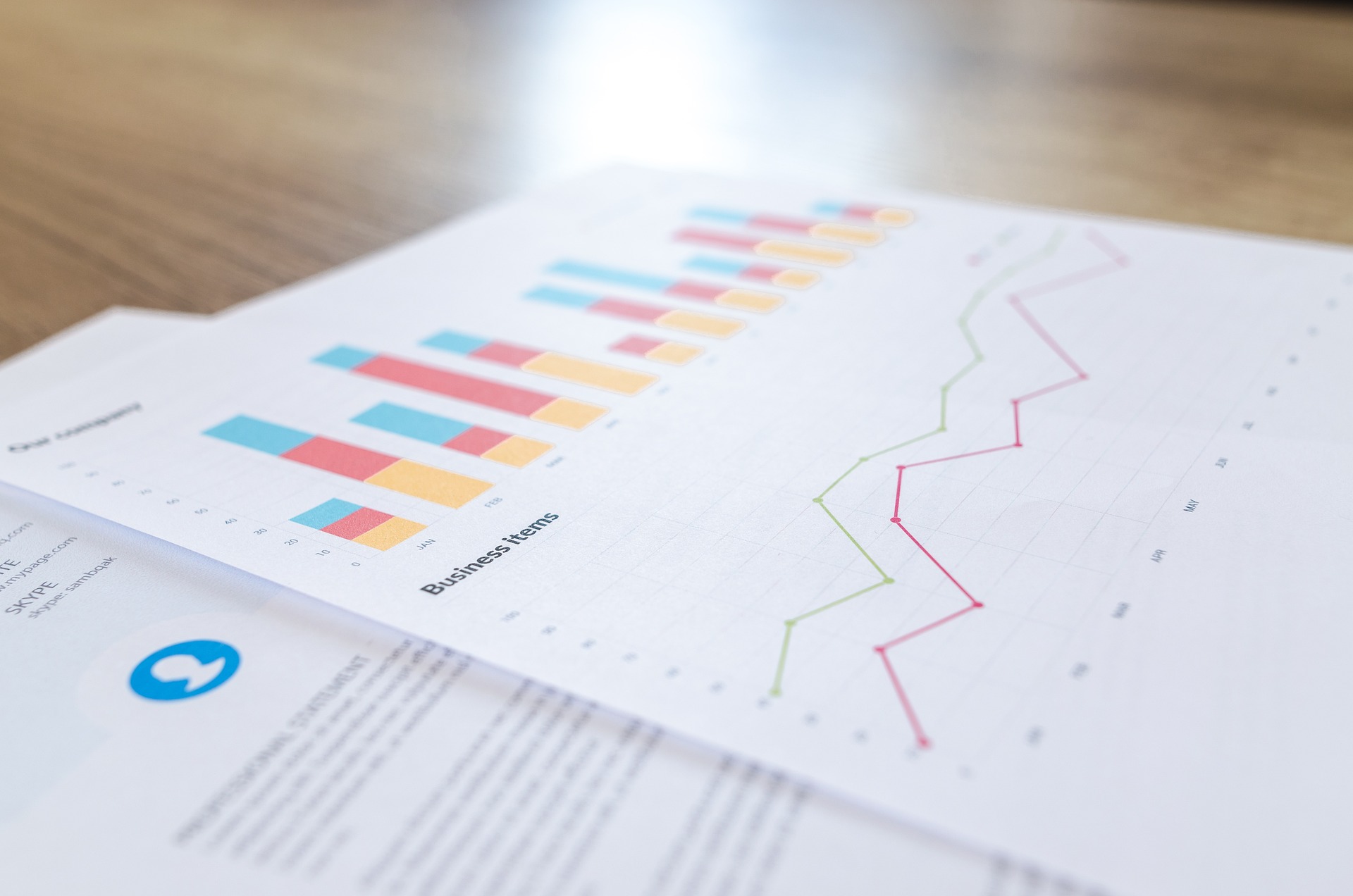 I was in a Central Asian city meeting with a group of nearly thirty mission workers. As I spoke, the workers were sitting in a U shape around me. There were two couples who were sitting on my right partially behind me, both older, retired business leaders. They had moved to Central Asia to serve their respective mission organizations fulfilling financial and administrative needs. When we came to the topic of accountability I asked everyone, "How's your accountability?" Several responded "Great", "Good" etc. But out of the corner of my eye, I could see the men on my right both shaking their heads and chuckling. I turned to them and questioned, "Why are you shaking your heads no?" At my question they laughed out loud and said, "Compared to our former business lives, mission organizations have no accountability."
To say "mission organizations have no accountability" sounds like an exaggeration at worse, and a generalization at best. But as an insider of 31 years and one who has done consulting with a variety of mission organizations, I believe that statement is not out of bounds.  Nearly every organization I've worked with certainly has one or two excellent field leaders, but it is shocking how inconsistent and poorly organizations in general handle accountability with their people.
When I first went overseas, my field supervisor asked me to write up my goals for my first year.  I spent nearly a full day, praying and seeking the Lord for what He'd have me to do. I typed up two pages of goals for my family, the ministry and my personal growth. When I handed it to my boss he said, "Thanks, looks great."  I never heard back about those goals again.  However, at the beginning of the New Year, we had a team meeting and were told to write up our goals for 1985 and submit them by the end of January.  This time I invested about 4 hours praying and typing my goals. Again, I never heard anything about them from anyone. In January 1986 the team members were again asked to submit our goals. I wasted about 30 minutes on it, then handed it in and of course never heard anything about it again. Goals, like New Year's resolutions were something we wrote up, dreamed about, but they were never really expected to be accomplished.
Clearly my supervisor had to "check off" for his field director that we'd all submitted our goals, but what purpose did it serve? Years later when I was leading a team, and then doing business, I learned the value of goal setting and writing up plans in advance. But you can be sure that I was diligent to follow-up both my team and business direct reports to ensure they were doing what they set out to do.
As leaders we hold the hearts of our people in our hands.  We are taught in the book of Hebrews
Have confidence in your leaders and submit to their authority, because they keep watch over you as those who must give an account. (13:17)
Spiritual leadership is not to be taken lightly. Whether we are supervising workers, leading a team, or leading a Bible study, leaders will give an account to the Lord for their teaching, actions and advice they give to those they lead.
As we recalibrate missions for the next generation, we need relationships and we need real accountability.

PATRICK LAI and his family have worked in SE Asia for over 37 years. His experience in doing business with Jesus has brought him to understand the meaning of work and worship in the marketplace. He started 14 businesses in four countries, six of which are still operating. Patrick and his wife, May, mentor and coach businesspeople working where there are few or no Christians. Check out Patrick's latest book, Workship, now available in paperback and e-book.