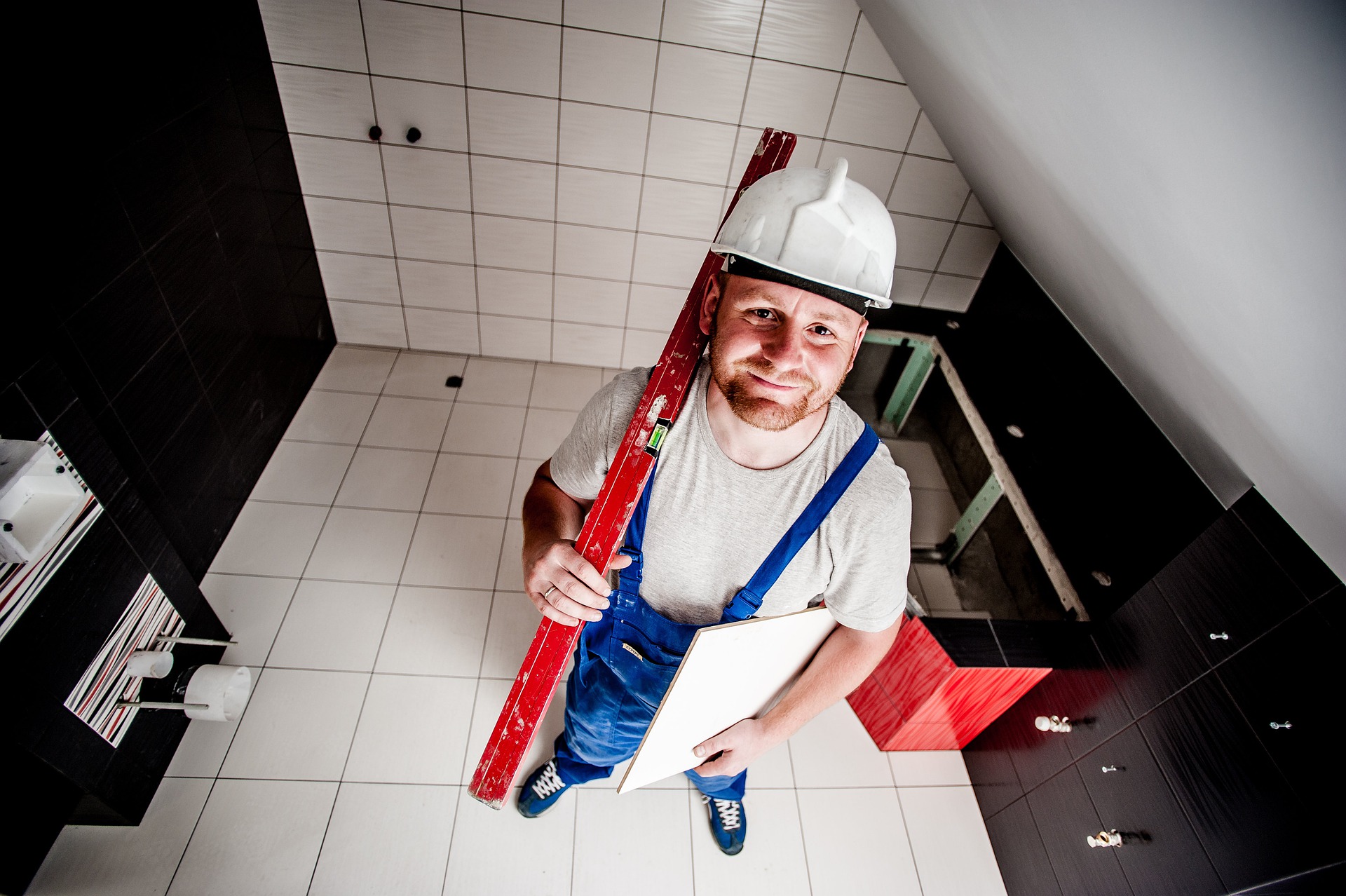 For most of his new associates were thoroughly worldly. Skeptical views of which he was a stranger were freely discussed among them, and religion seldom spoken of without a sneer. To add to these dangers, the lad came under the influence of an older clerk, who though handsome and popular, was anything but a desirable friend. He took every occasion to laugh at what he called Hudson's "old-fashioned notions," and did all he could to make him as light-minded as himself.

"I well remember," Hudson wrote a few years later, "how I used to wish for money and a fine horse and house when I was in the Bank. Then my whole heart was set on this world's pleasures, and I longed to go hunting as some did who were about me. What a mercy that I had to leave that place!"

Hudson Taylor in Early Years: The Growth of a Soul, 1911, Dr. & Mrs. Howard Taylor.
In 1847, at the age of 15, Hudson Taylor obtained a job as a junior clerk at a premier bank in Barnsley, UK. There he was surrounded by a host of worldly people that shook his (at that time) shallow faith in God. Hudson wrote in his diary (quoted above) that during this time he longed to have the things the world around him had. He considered it a great mercy from the LORD when he had to leave that place, due to suffering eye inflammation as a result of overtime in front of gas-lit lamps.
Hudson Taylor was not a person of weak resolve. He went on to found the China Inland Mission and suffer great hardships for the sake of His Name. Yet, even he had a hard time not being tempted by the godlessness of those around him in the office. Modern life tends to breed complacency. There is never an urgency for spiritual things as life is made to be easier and more entertainment filled. These are urges and temptations we must fight if we wish to be effective for Jesus.
"Godless Offices"
What a conundrum, then, to find that a great majority of the world's least-reached today may be found in these godless offices around the world! The trials of today among the least reached are not the same as the trials of those who have gone before us. They are no more difficult, to be sure, but they are most certainly different.
There is less physical suffering on the field today (though there still is plenty!). For instance, there is less miscarriage and less premature death of children (though there is still some!) on the field; many of those who have gone before us in previous centuries buried most of their children in the lands the LORD had called them to. For most of us, this will not be the case.
Modern Temptations
The temptations of today are more in line with what Hudson Taylor wrote about in his journal but much more modern. Many well-meaning workers are sent overseas only to get caught up in the busyness (i.e., social media) and entertainment (i.e., Netflix) of modern life and live no differently than either their co-workers in the office or their countrymen back home.
The busyness of learning language is more difficult than ever as an increasing number of the world's least reached speak English at an acceptable level of fluency for professional work of all kinds. They may strongly prefer to speak about matters in the heart in their heart language—and, indeed, may not even have the vocabulary to speak about such things in English. Yet many cross-cultural workers are not able to gain the fluency required for these deeper spiritual conversations for one of a few reasons:
They don't persevere and resign themselves to forever functioning in English.
They are continually surrounded by people whose mastery of English is so high that they are not given the opportunities for deeper practice in the local language to gain necessary spiritual fluency in it.
Feeling discouraged at lack of language progress or lack of fruit in general, they pack up and head home.
The OPEN Network
This is one of many areas the OPEN Network can and should be of service in. We must remain committed to gospel communication in whatever language least reached people will commit their lives to Jesus in. For some in the 21st century, to be sure, it will be English. Still, though, for the majority it will be their first/birth language, the language of their ancestors.
"Let us not become weary in doing good [learning language!], for at the proper time we will reap a harvest if we do not give up" (Galatians 6:9). This requires wisdom, because every situation in every country (or region, or city, or office) will be different.
The mentoring and coaching services offered by OPEN are designed to aid workers in not only being resilient to these and other modern challenges (i.e., resisting the temptation to: binge-watch Netflix, become spiritually lazy in a godless office, quit learning the language, etc.) but also in helping workers become anti-fragile to them (not even desiring to binge-watch Netflix, actively growing in our faith while working amongst godless people, fighting to master the local language, etc.).
Not Alone
We need people with grit. We need people who are willing to step into a difficult arena prepared for a fight with the evil one. We need people who have their guard up to resist the temptations of modern life while keeping their eye on the goal. No one can do this alone, and OPEN is here to help.
Who is ready for a fight?

Greg is the President of OPEN USA. He used his education to work as a tentmaker in the Middle East for 8.5 years seeking to plant a church amongst a least-reached people group. Currently back in the USA with his wife and children, they aim to return to finish what the LORD used them to start.
To learn more about B4T, read Business for Transformation by Patrick Lai.