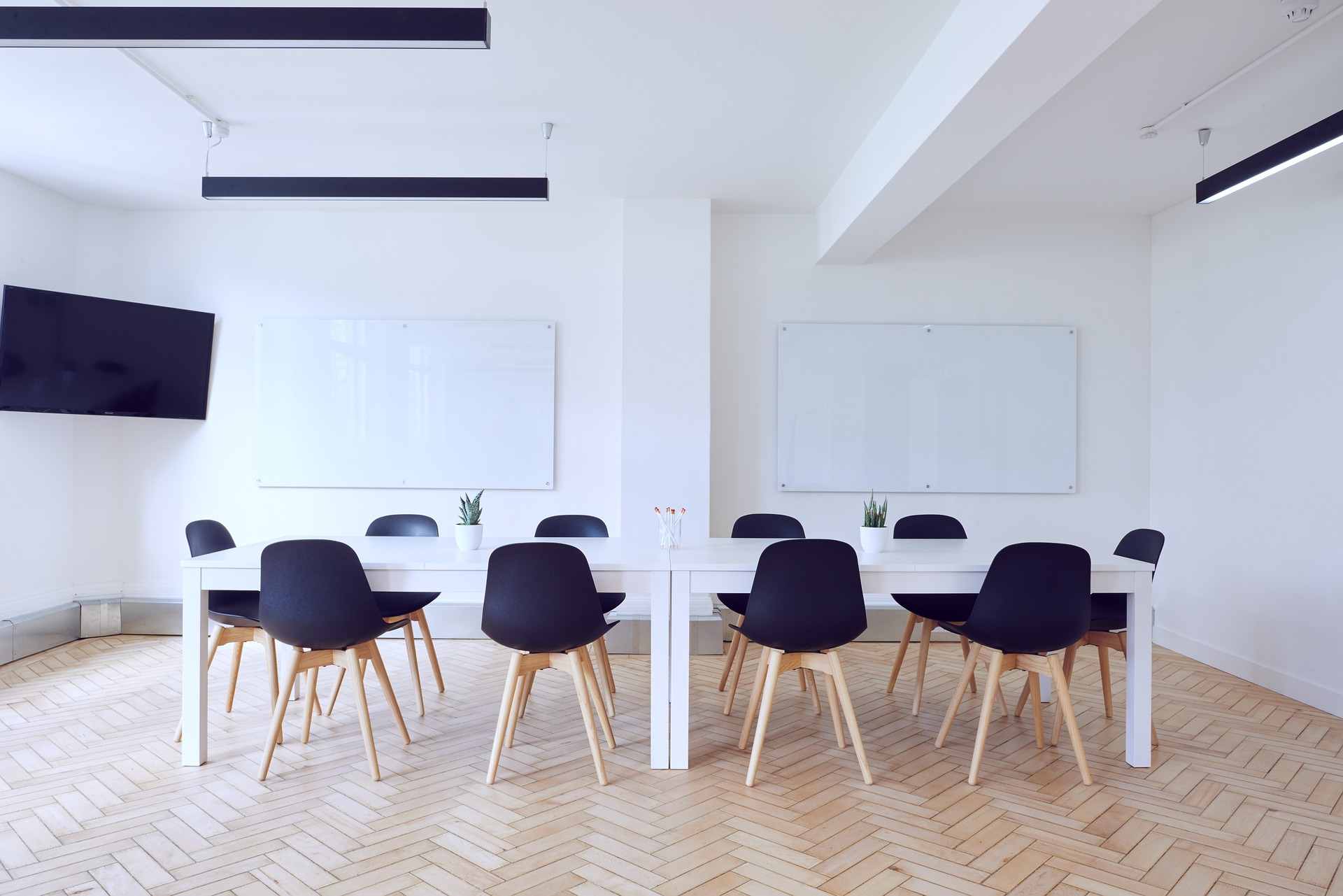 The OPEN Expo in LA just ended.  God showed up once again!  He gave us a terrific weekend of networking, sharing and being sharpened and challenged to fulfill His purposes in and through us.  There were 140 attendees making this the smallest OPEN Expo.  We felt this was a blessing in that it enabled each attendee to get personal time with at least one OPEN worker. This was the youngest OPEN Expo ever; roughly 40 students attended and 65 were in the "Candidates" track.  For those overseas that means there may be a plethora of  interns coming to the field next summer.
Whereas earlier OPEN Expos focused more on the "Why" of B4T; this Expo focused on the how.   Numerous examples of how we can use our experiences and talents to further God's Kingdom via B4T were discussed.  Eight former Expo attendees also received 10 hours of coaching training by our OPEN Network coaching gurus.  This brings the number of OPEN coaches up to 39.
On every level the OPEN leaders were encouraged by the feedback.  Lord willing, we are planning to do 2 OPEN Expos in 2013.
The following are some statements worth passing on from various speakers at the OPEN Expo who asked not to be named.
A key question I always ask people wanting me to invest in their business is; "Have you ever lost money?"  I ask that as  I don't want to be the first to invest in their work and then they lose my money learning mistakes I'd prefer they learn in an apprenticeship or on another person's dollar.
Getting your business to where you want it to be will take twice as much money and twice as much time.  When you get to where you want to grow your business it will be twice as fast as you expect.
If it is fear driven then it is probably not true. Fear and greed come from the pit of hell. Fear and greed will torpedo the B4T movement.

PATRICK LAI and his family have worked in SE Asia for over 37 years. His experience in doing business with Jesus has brought him to understand the meaning of work and worship in the marketplace. He started 14 businesses in four countries, six of which are still operating. Patrick and his wife, May, mentor and coach businesspeople working where there are few or no Christians. Check out Patrick's latest book, Workship, now available in paperback and e-book.