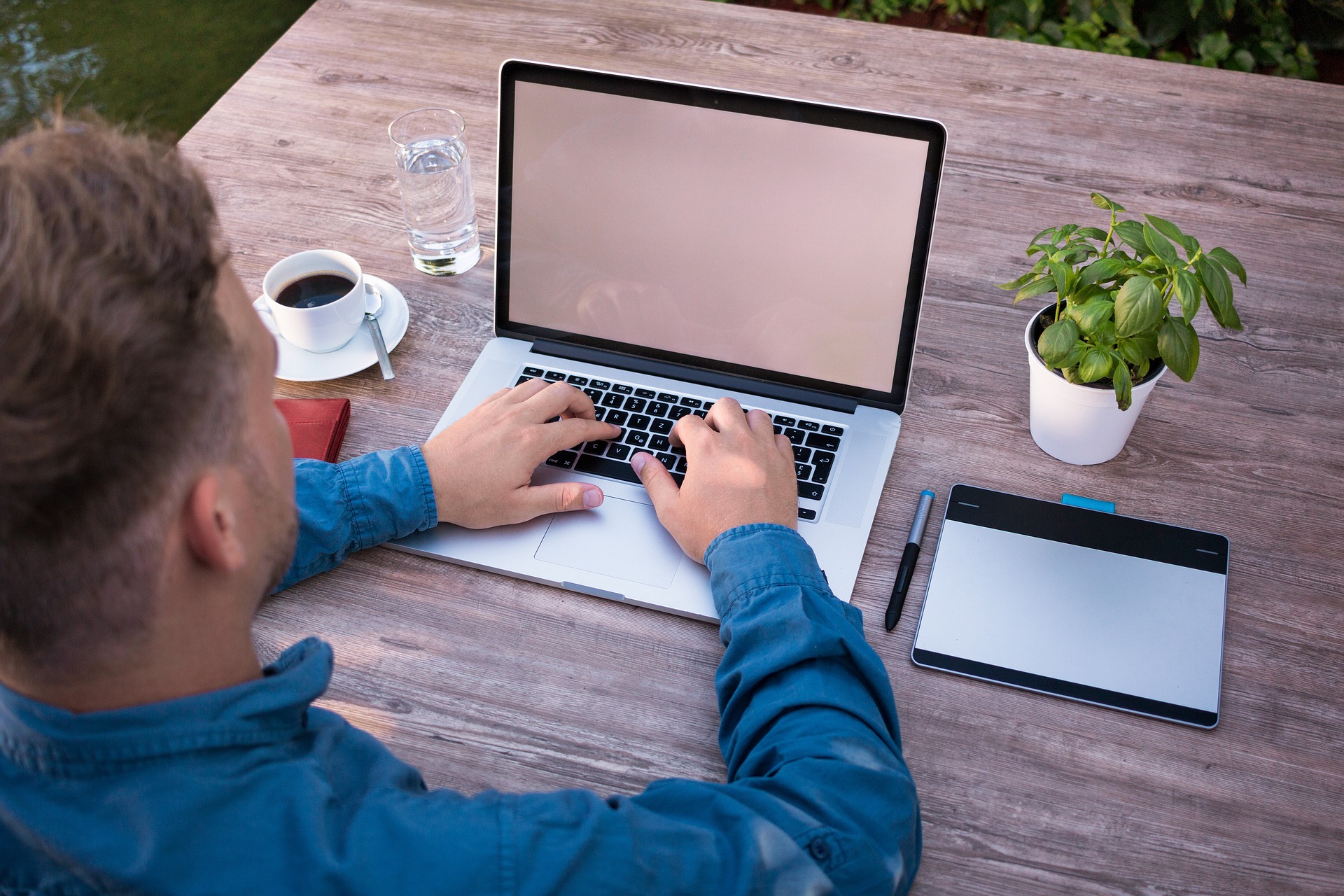 Looking to upgrade your
B4T
skills or gain new know-how?  Here are 4 courses that could help any B4Ter to "be better."
Grow to Greatness: Smart Growth for Private Businesses
https://www.coursera.org/course/growtogreatness
This 8 week course stresses the common challenges facing an entrepreneur who wants to build his business. "Growth is not a linear function," explains instructor Edward Hess, of the University of Virginia, in an introductory video. "Growth is a zigzag, detour-making, mistakes up and down process." The course aims to prevent self-sabotage by giving entrepreneurs the tools to assess whether they are ready to grow, plan for growth, and assess the risks of growth.
How to Build a Startup
https://www.udacity.com/course/ep245
This 9 lesson class is led by Steve Blank, author of The Startup Owner's Manual and The Four Steps to the Epiphany.  Emphasis is on customer development, marketing products, growing and strengthening your business.  "We used to think of startup as a smaller version of a large company," says Blank on Udacity's website. "We now know that a startup is something very different and very unique."
Developing Innovative Ideas for New Companies: The First Step in Entrepreneurship
https://www.coursera.org/course/innovativeideas
This 6 week course helps entrepreneurs transition a good idea into a good company.  James Green of the University of Maryland, focuses on 2 key skills: how to use a business model approach to analyze each part of a company and properly evaluate whether there is any real demand for the product. Green also guides students through the initial steps of creating a business plan and raising the necessary monies to launch.
Design Thinking for Business Innovation
https://www.coursera.org/course/designbiz
This 5 week class focuses on creativity.  The instructor, Jeanne Liedtka of the University of Virginia says, "Creative people don't just wake up in the morning and have a great idea.  There in fact is a process and a set of tools that all of us can learn that can help us be successfully creative."

PATRICK LAI and his family have worked in SE Asia for over 37 years. His experience in doing business with Jesus has brought him to understand the meaning of work and worship in the marketplace. He started 14 businesses in four countries, six of which are still operating. Patrick and his wife, May, mentor and coach businesspeople working where there are few or no Christians. Check out Patrick's latest book, Workship, now available in paperback and e-book.