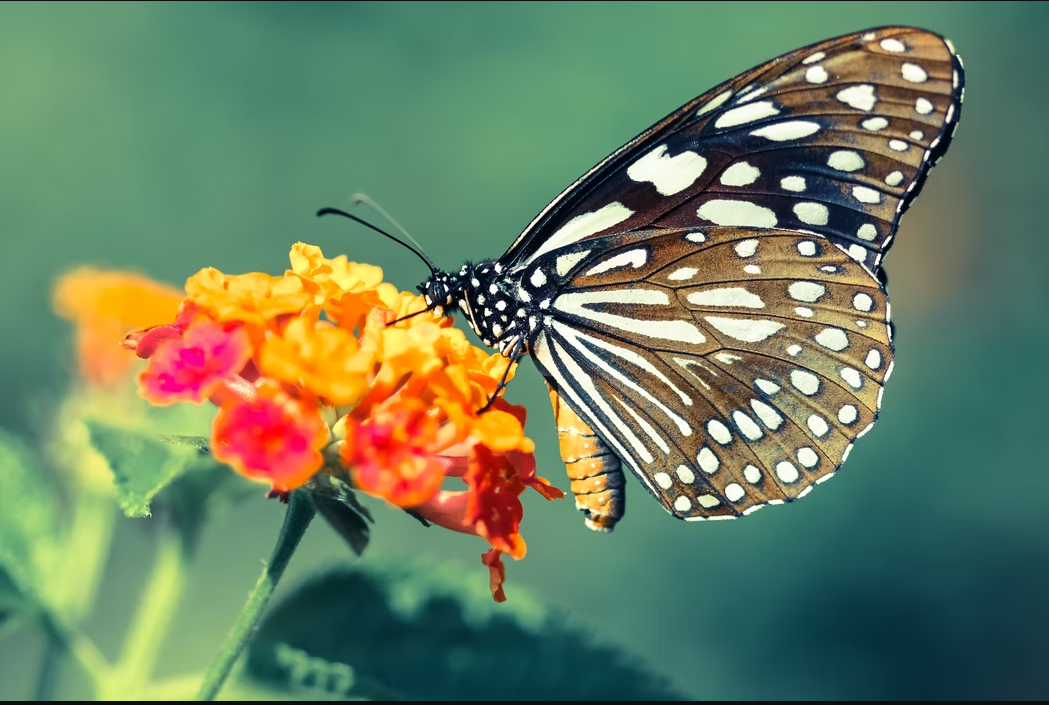 Consider it pure joy, my brothers and sisters, whenever you face trials of many kinds, because you know that the testing of your faith produces perseverance. Let perseverance finish its work so that you may be mature and complete, not lacking anything.

James 1:2-4
When I was a boy, I found a butterfly's cocoon hanging on a shrub near our patio. I told my mother and she told me to check it regularly so that I could watch the butterfly be born.
After a few days I saw a small opening in the cocoon. I sat and watched the butterfly as it struggled to force its body through that little hole. Then it seemed to stop making any progress. It appeared as if it had gotten as far as it could and could go no further.
Wanting to be helpful I went and got a pair of scissors. I used the scissors to cut off the remaining part of the cocoon. The butterfly then emerged easily. But it had a swollen body, and small shriveled wings. I continued to watch the butterfly. I waited, expecting at any moment that the wings would enlarge, and the butterfly would fly away.
Neither happened! In fact, the butterfly spent the rest of its life crawling around with a swollen body and shriveled wings. It was never able to fly. My well-intentioned kindness was actually more harmful than helpful.
Distraught I explained what had happened to my mother. She explained to me that the restricting shell of the cocoon and the struggle required to get through the tiny opening were God's way of forcing fluid from the body of the butterfly into its wings so that it would be ready for flight AFTER it achieved its freedom from the cocoon.
Sometimes, struggles are exactly what we need in our life. If God allowed us to go through our life without any obstacles, it would cripple us. Pain and suffering are a part of His maturing us. We would not be as strong as we could have been … And we could never fly …
Bonhoffer said, It is in hardship that God molds His servants.
So have a great day, a great life, and struggle a little … Then fly!

PATRICK LAI and his family have worked in SE Asia for over 37 years. His experience in doing business with Jesus has brought him to understand the meaning of work and worship in the marketplace. He started 14 businesses in four countries, six of which are still operating. Patrick and his wife, May, mentor and coach businesspeople working where there are few or no Christians. Check out Patrick's latest book, Workship, now available in paperback and e-book.