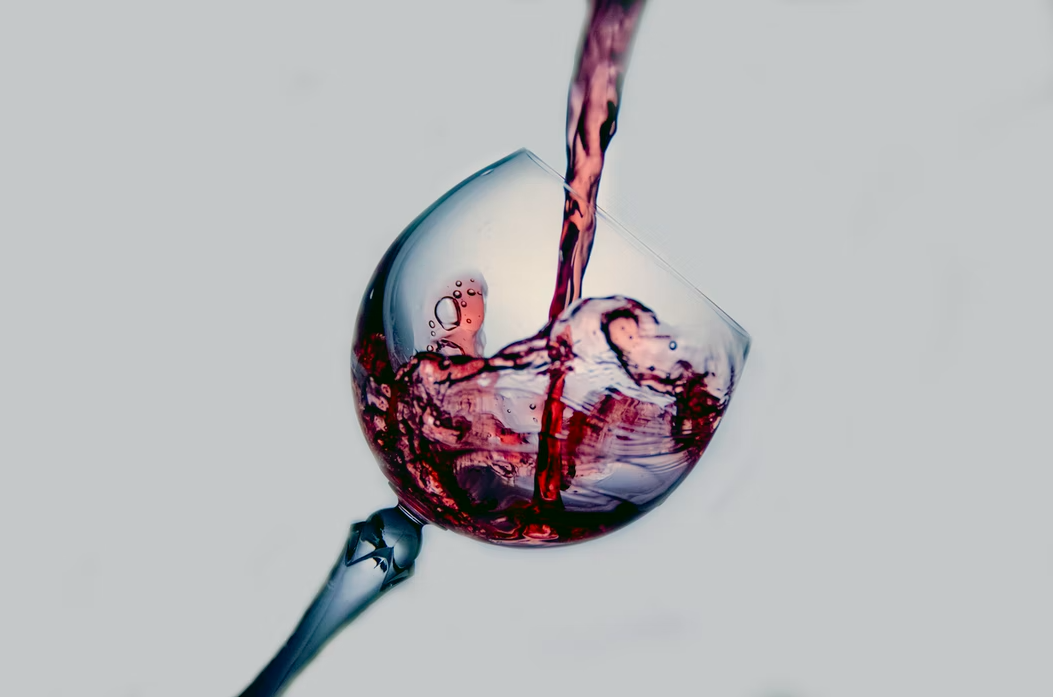 My father was one of the first to study marketing as a college major and by his retirement, he was known as a marketing innovator. He often said, "Marketing drives sales. Understand your market first, then go sell." With any product or service, we need to find out what the customer wants and then sell him that. If a product meets people's needs or desires, it will sell. Marketing is the process of studying your target customers, to determine what they need and/or want. Sales is persuading people to buy a product or service, whether they want it or not. Dad always taught, "Do your homework, be prepared. If you are prepared to meet people's needs the product or service will sell itself."
Strategy > Tactics
Strategy always trumps tactics. If our strategy is wrong, our tactics will surely fail. Marketing is to strategy; what sales is to tactics. When we relate this to missions, we discover nearly everything we do in missions is focused on sales. There's an attitude among missionaries, that if we share the Gospel with people that will simply respond. Yes, we know they need Jesus, but do they know that?
God has definitely blessed our feeble efforts in many places around the world. Mission agencies have done a great job. Mission agencies have been at the forefront carrying much of the weight in bringing the Good News to the far corners of the world. God has used mission agencies to bless and draw many people groups to Himself. However, there are still thousands of people groups that He has not blessed who are still unreached.
Is it time to ask the question, "why are these people still without a church?" It's not a lack of money. Nor is it a lack of laborers. Yes, we can always blame Satan, he is a scapegoat for all our failures, but is that being honest?
Present > Past
Today's generation of serious disciples views His message and work differently. As one who has been a member of two different mission organizations for five and twenty-eight years, I am well aware of the silos missionaries live in. We need to step away from our silos and honestly invest the time and energy needed to understand what God is calling this generation too. Market research is needed. This means less selling of what we have known and invite Him to reteach and retool us in what He is doing among young people—both Christians and non-Christians—today.
If we look at the church through the centuries, God has had very different assignments for different generations. Throughout history, God has imparted different strategies to make His glory known. Each time doors opened revealing new vistas of the world, via discovery, wars and technology God has poured His wine into a new wineskin. In this way He has brought His gift of salvation to the contemporary unevangelized people.
Church Through the Centuries
Beginning with Pentecost, through the first three centuries, the dispersion of the Jews eased the way for initial seeds to be scattered throughout the known world. The Roman roads then literally paved a path for the early church to conquer much of the Roman Empire for Christ. The Lord then raised up Celtic monks to be lights to the barbarians of Europe and then enslaved those same zealous believers to bring the Scandinavians to their knees. The Jesuits and Friars followed opening doors among previously unengaged peoples in the Americas. Finally, the Holy Spirit led William Carey, Robert Morrison, Adoniram Judson, and other heroes to launch the present age of modern missions. That was well over two hundred years ago.
What has been accomplished the past two centuries has been remarkable. Coastlands, inlands, unreached peoples all targeted and millions now worshipping Jesus. But it's a new day. There are still thousands of people without a church. Those that are still unreached are the hardest; mostly Muslims, Hindus and Buddhists, nearly all requiring the learning of not one, but two or more languages.
God has used various iterations of plowing and sowing through the ages to win peoples to Himself. The mountains and the seas are still there, but nearly everything else on this earth has, or is changing. Does this new world require a new wineskin? With the unprecedented changes happening around the world. Is it time to ask, "Is God doing a new thing in this new world?" "Lord, is the day of missions as we've known it coming to an end?"
His Word > This World
Jesus' purpose of glorifying the Father through a called-out people, who are equipped by His Holy Spirit, who have reflected His light in their character, and unashamedly proclaim His Word, has never changed and never will. Generations have responded to God's call through a wide variety of wineskins. The wine is the same, only the container changes. Our "modern" mission establishment is only one of the latest of His iterations of wineskins.
Both love and obedience demand that we prioritize the wine, not the wineskin. For Christian leaders, this calls for responsible marketing. Marketing among the least reached who we desire to see impacted by Christ's message and marketing among this new generation of laborers He is raising for His harvest. Have we done our homework?
The world has changed, no one questions that. Have our strategies adjusted? Or are we pouring His wine, into old wineskins? Good and godly marketing is necessary in the effort to understand how God has gone before us and how He wants to direct us to prepare all peoples for Himself.

PATRICK LAI and his family have worked in SE Asia for over 37 years. His experience in doing business with Jesus has brought him to understand the meaning of work and worship in the marketplace. He started 14 businesses in four countries, six of which are still operating. Patrick and his wife, May, mentor and coach businesspeople working where there are few or no Christians. Check out Patrick's latest book, Workship, now available in paperback and e-book.