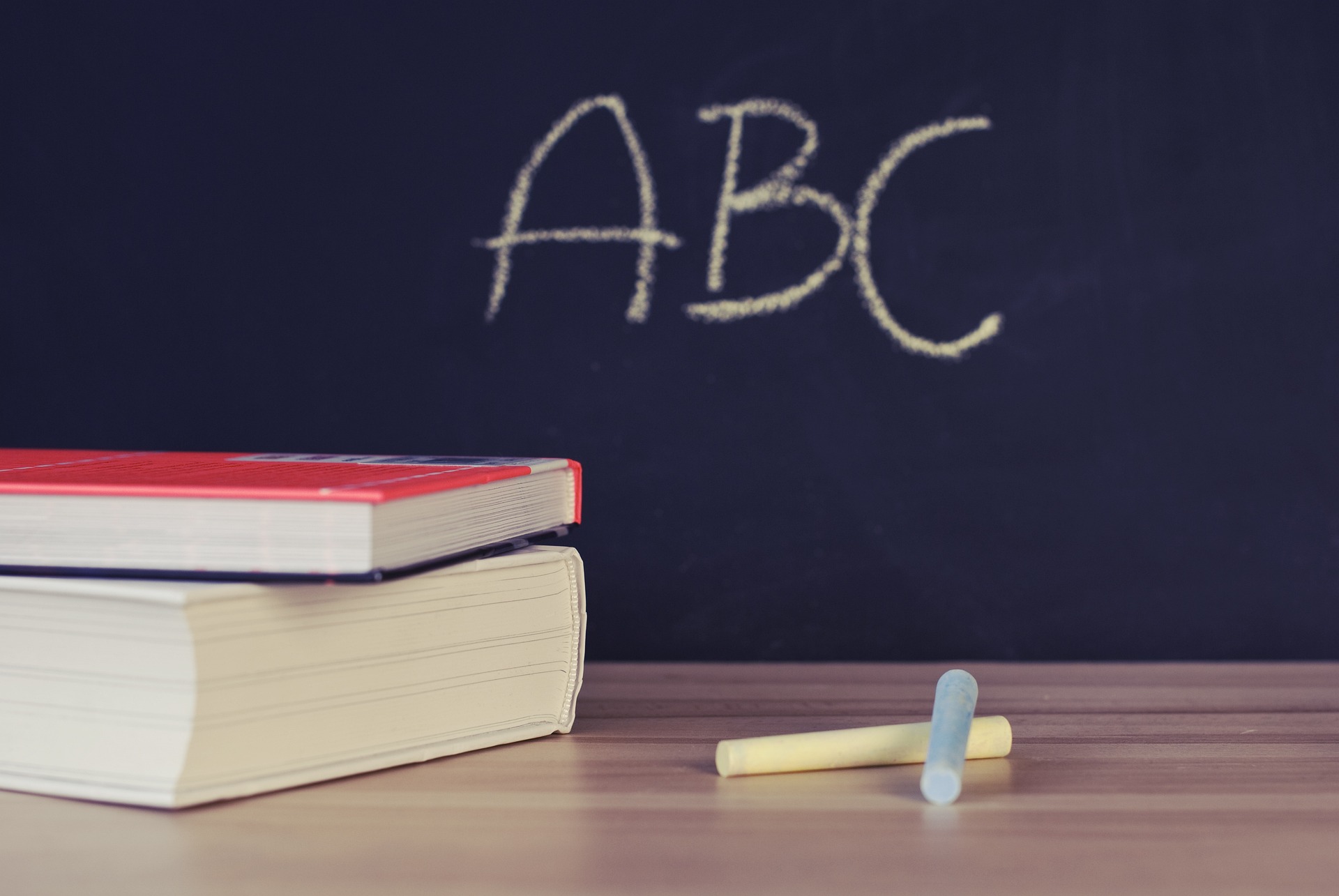 The A, B, C's of
B4T
:
…give, and it will be given to you; good measure, pressed down, shaken together, running over, will be put into your lap. For the measure you give will be the measure you get back. – Luke 6:38
When we first started the OPEN Network we never dreamed we'd be where we are today.  Next week well over 100 OPEN workers from all corners of the 10/40 Window will be gathered to celebrate, learn, sharpen and share with one another.  Pray His blessings on those participating in the OPEN Connect, August 5-10.
If you have been receiving our Tweets or updates, you will know that one of our biggest dreams is for God to use B4T to reach the unreached.  We see a vital movement of the Gospel, fueled by prevailing prayer, flowing freely through relational networks and out into the nations.  B4T workers are literally working in every country of the 10/40 Window.
Almost daily we receive reports of one of the following – All because of a B4T worker.
Buddhists being introduced to Jesus
Communities coming to faith
Disciples are being made
Education coming to children
Families are working (literally) their way out of poverty
God being glorified where He was previously unknown
Hunger being eradicated
Indians/Hindus being born again
Jobs are being created
Kids receiving medicine
Love refound – marriages reconciled
Muslims following Jesus
New churches being planted
Orphans being cared for
People finding a  purpose in life
Quality people making a quantifiable difference
Reconciliation between former foes
Sanitation is improved
Trust replacing fear
Unreached being, well, being reached!
Viable businesses going where traditional approaches never have
Witness occurring in dark, hard places
Xcellent business bringing transformation to communities
Young men and women taking on some tough tasks
Z… (your turn, come up with the best Z-one liner you can and we'll post it as a comment)
All because of a B4T worker.
We know they don't do it alone, so THANK YOU for your part praying, encouraging, supporting, equipping, sending your B4T friend.

PATRICK LAI and his family have worked in SE Asia for over 37 years. His experience in doing business with Jesus has brought him to understand the meaning of work and worship in the marketplace. He started 14 businesses in four countries, six of which are still operating. Patrick and his wife, May, mentor and coach businesspeople working where there are few or no Christians. Check out Patrick's latest book, Workship, now available in paperback and e-book.