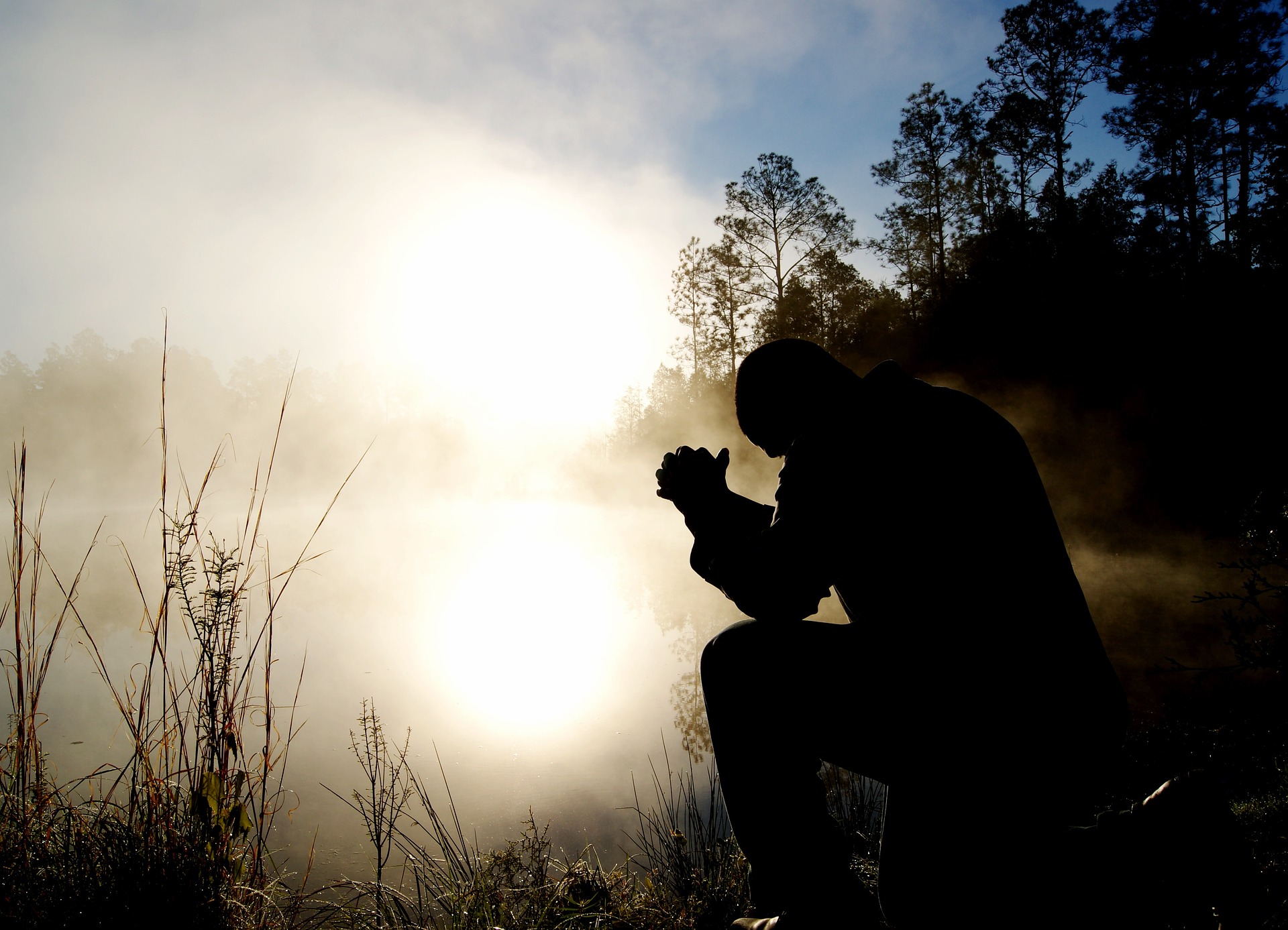 Here's another report from a B4T worker, this time about the power of prayer.
This past week I was challenged again in my understanding of just how much God cares. As you know, it has been quite a rough season for me and the business God put me in charge of. We have been almost a month late with salaries and in the past few weeks had begun taking 'austerity' measures, firing non-essential staff and looking into the option to let go of our office lease and moving our work into my living room until we can turn things around. I was taking steps that needed to be taken because of the financial situation being in an uncertain position. I never once felt in prayer that God wanted me to shut things down and, based on our history, was trying to figure out what God was doing. I could relate to the Psalms of David with his back to the wall and trying to reconcile what God had done so far with his current reality of having nothing and being on the run.
Last Thursday I invited our prayer group to come to the office and spend some time worshiping, listening to God and asking for clarity and help. I would have no problem shutting things down if I knew that's what we needed to do. I needed clarity from God as I felt it would be unfair to our 13 employees and their families to slowly let the company bleed to death when we could liquidate now. We were at an important point where we needed to make a decision and thankfully my friends were willing to spend some time to invite God into the office, the situation, and to bring clarity.
As I went home I decided that the next day I needed to do everything I could to encourage our employees but be brutally honest about our financial situation, wondering what would happen. That night I got sick. Sicker than I've been in the last year, but being Friday and not wanting to leave the guys hanging over the weekend I forced myself to get up and go to the office to try and muster the troops.
I arrived at the office, with a fever and quite weak wondering how in the world I was going to talk to the guys in this state, when I found an email in my inbox. A friend had emailed saying he had a project for us and wanted to skype. I shot him a message and within an hour we were talking. On the call he explained to me that God had made it clear to him that he needed to do some work with us. More specific than that, he was clear that he had to let us know right away and that he needed to pay in full upfront. When I told him we'd spent the day before praying, he wasn't surprised.
In an instant, we went from being a month in the hole, to being able to pay the remaining February salaries, this month's salaries, and have enough in the bank to cover next month as well. After I got off the phone, I called a meeting to share with our employees the whole situation, about the prayer time, and about God's providence. Then I went home to bed.
As I lay in bed and reflected on the events of the past 24 hours, I realized that something happened in my life because we prayed. Thursdays prayer time was just a culmination of all that has been prayed for this battle we've been fighting. Many times I have seen the schemes of the enemy getting in the way of what we are trying do. Breakthrough sometimes is delayed, but when we pray God always answers. He is faithful to work all things for His glory in our lives and in all that we entrust to Him. I've seen it.
Later that night as I realized the breakthrough that had happened as we prayed over and dedicated the office (we actually physically anointed it) I realized too that it probably wasn't a coincidence that I got sick as soon as I got home from the prayer time. I learned again that night that the battle is not against flesh and blood and that we have an enemy who even in defeat will try and take away the joy, peace, and love that is available in Christ. As I lay in bed, with a high fever that I'd had since the day before, I declared Gods' authority over my life and that the enemy had no right to steal this moment of victory. That hour the fever broke and I was soon out of bed and regaining strength.
To be honest, I'm no expert on how all this works. I share because I cannot help but testify to the work of God in my life. I also want you to know the power of prayer and the work of God and that though the battle lines aren't as clear as two armies standing face to face, that the battle is on and God still wins victories. He is victorious in balance sheets, in providing livelihoods, and in protecting His people. He is also victorious in people's hearts and lives.

PATRICK LAI and his family have worked in SE Asia for over 37 years. His experience in doing business with Jesus has brought him to understand the meaning of work and worship in the marketplace. He started 14 businesses in four countries, six of which are still operating. Patrick and his wife, May, mentor and coach businesspeople working where there are few or no Christians. Check out Patrick's latest book, Workship, now available in paperback and e-book.