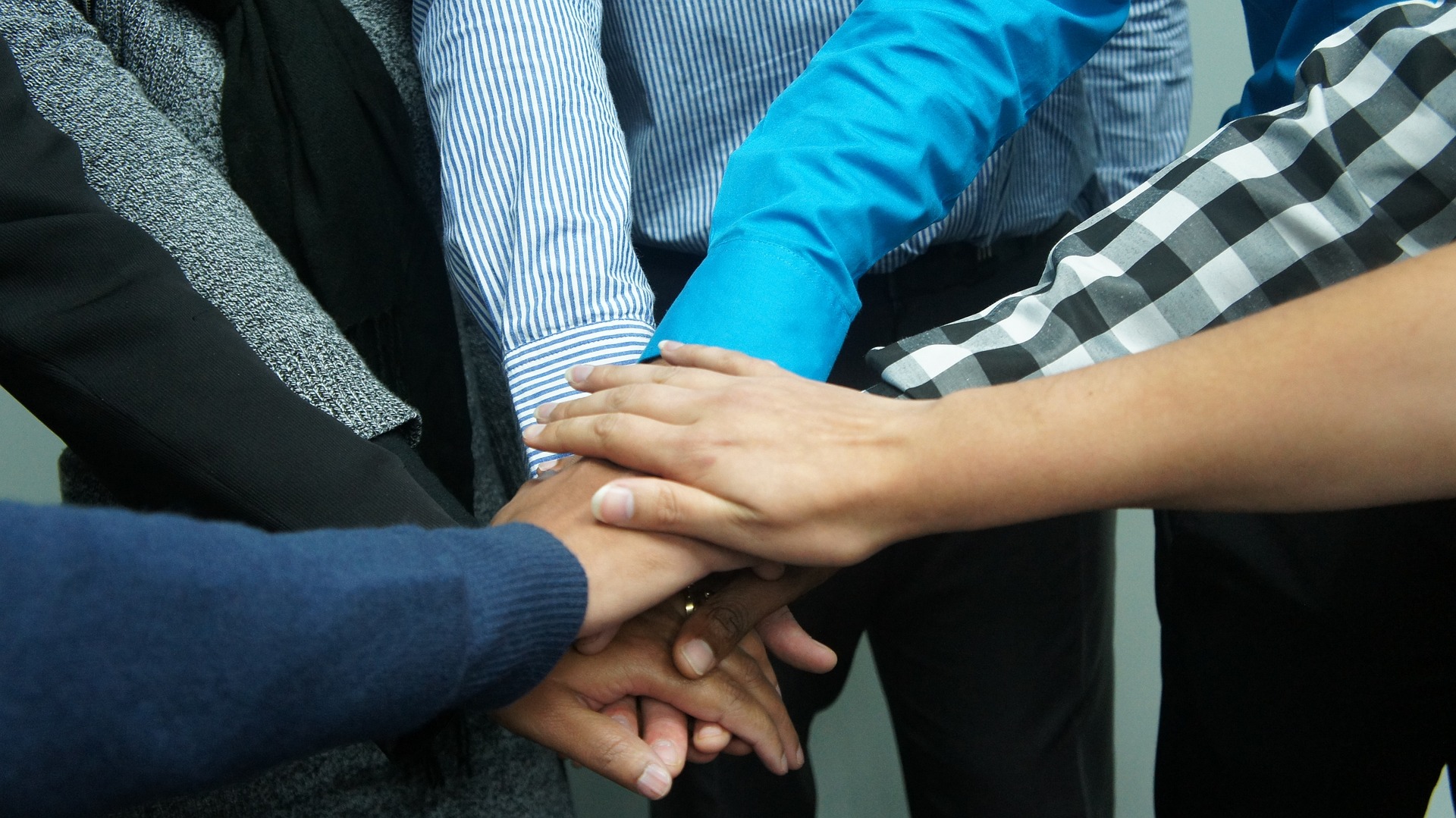 Many times since 9/11, people have questioned me: "Muslims are really hateful people aren't they?"  I am usually quick to disagree. Muslims are not hateful, but many are angry. My experience reflects that Muslims are not angry at me, or America or Jesus. Rather they are angry because they live in some of the most repressive societies, with little chance of education or advancement, few opportunities for women and youth, and among the highest unemployment rates in the world. Bad contexts create an environment of hopelessness and humiliation. People without hope are impatient. (Job 6:11) And "hope deferred makes a heart sick." (Proverbs 13:12)  Thus, some Muslims are angry. And no matter how fluent our language is, this anger plugs their ears from hearing the Good News. No matter how contextualized our homes are, this anger shuts the door to intimate friendships on a spiritual level. In short, it is impossible for us to expect Muslims to come to hear the Good News without us first providing a solution to the most basic things that give people dignity and hope; that solution is not a hand-out, it's giving them a "job."
Workers are starting businesses which create jobs, to build relationships that go beyond being friends, to being co-workers.  Done right, business for transformation (B4T) creates jobs and gives people both dignity and choices. B4T is no longer a sideline for reaching the unreached; it is now a major option. Organizations who are talking of "holistic" ministries need to move beyond the traditional "feed", "heal" and "preach" to the poor strategies which meet surface needs, to providing dignity and offering choices which meet longer term needs. Rather than creating systems which encourage dependence. We need to enable people to provide for themselves through the providing of jobs, so that they will be independent and enabled to make decisions for themselves. Missions need to work toward empowering people to think beyond their day to day needs to consider eternal opportunities.  In a word, we need to create jobs.

PATRICK LAI and his family have worked in SE Asia for over 37 years. His experience in doing business with Jesus has brought him to understand the meaning of work and worship in the marketplace. He started 14 businesses in four countries, six of which are still operating. Patrick and his wife, May, mentor and coach businesspeople working where there are few or no Christians. Check out Patrick's latest book, Workship, now available in paperback and e-book.