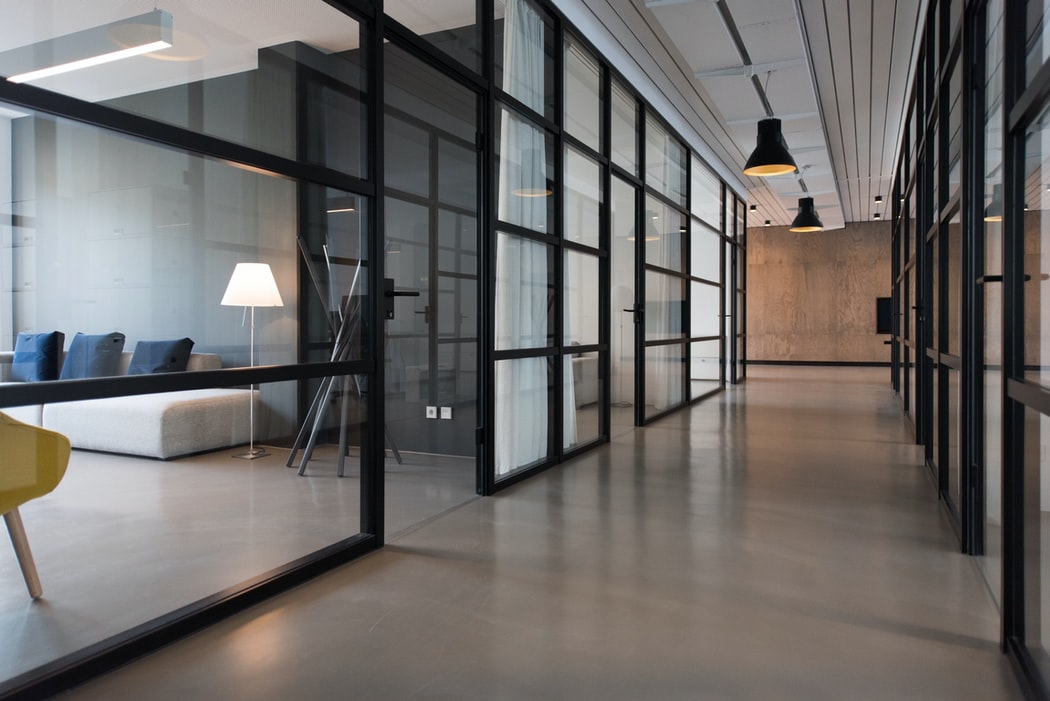 This is the second article in a 3-part series on integrity in business, which has been contributed by a worker in Turkey.
In most Muslim countries, both the people and the governments are closed to Christian activities . . . or are they? Is there a kind of Christian activity that would be welcomed here?
Business as Integrity
What might be welcome? Business. Businesses that create jobs and provide a service or product that is helpful to the general population, and cares about the well-being of the community and the stability of the country are most welcome—under one condition: that there is no hidden agenda.
Turkey and the rest of the Middle East are all too familiar with conspiracies and intrigue. The most recent coup attempt in 2016 showed them the dangerous and duplicitous nature of peaceful "true believers" who for 40 years quietly worked to infiltrate and change every aspect of Turkish society. They built schools and hospitals, started large prosperous companies that provided many jobs, and even competed admirably in the global market. They looked so innocent, so much like the average Turk, but then they tried to topple the government. Honestly, the Gulenists who led the coup attempt operated very much like Protestant missionaries have operated since the 1800's. The one exception is that the missionaries have not tried to topple the government—or have they? History has shown that the gospel sharing movement of the 1800's and early 1900's brought in wonderfully committed godly people who opened hospitals and schools, started helpful businesses that provided jobs, and helped the economy—and taught Western ideals of independence that unwittingly helped fuel the independence movements which led to the breakup of the Ottoman empire.
Transparency as Integrity
Integrated Christians and the people of Turkey are both victims of the law of unintended consequences. History is one of the reasons it is so difficult to be seen as people of integrity in our region. Paul explains:
Therefore, since through God's mercy we have this ministry, we do not lose heart. Rather, we have renounced secret and shameful ways; we do not use deception, nor do we distort the word of God. On the contrary, by setting forth the truth plainly we commend ourselves to everyone's conscience in the sight of God." (2 Corinthians 4:1-2)
God's word clarifies, we have renounced secret and shameful ways; we do not use deception. We must be very careful to do our work with the utmost transparency and integrity so that neither our workship (work/ministry) nor our Lord will be discredited.
Saint Google defines "integrity" as: "the quality of being honest and having strong moral principles" and "the state of being whole and undivided." These two definitions fit well within what Paul tells us should describe our behavior. When we utilize deceit or hide things in our efforts to share the love of Jesus, we are building a foundation on sand. Transparency and authenticity are central not only to the words we share, but the way those words are lived out among the people. A model missionary once wrote, "So, I always take pains to have a clear conscience toward both God and man" (Acts 16:24).
We must set and maintain a high bar of integrity in both our words and our actions.
You are writing the Gospel, a chapter each day,
By the things that you do and the words that you say.
People read what you write whether distorted or true,
Tell me, what is the Gospel according to you.

Paul Gilbert

OPEN USA supports workers in the 10/40 Window, who are doing Business for Transformation. This author's identifying information has been withheld due to security reasons. To learn more about OPEN USA and B4T, visit Find Yourself in B4T.