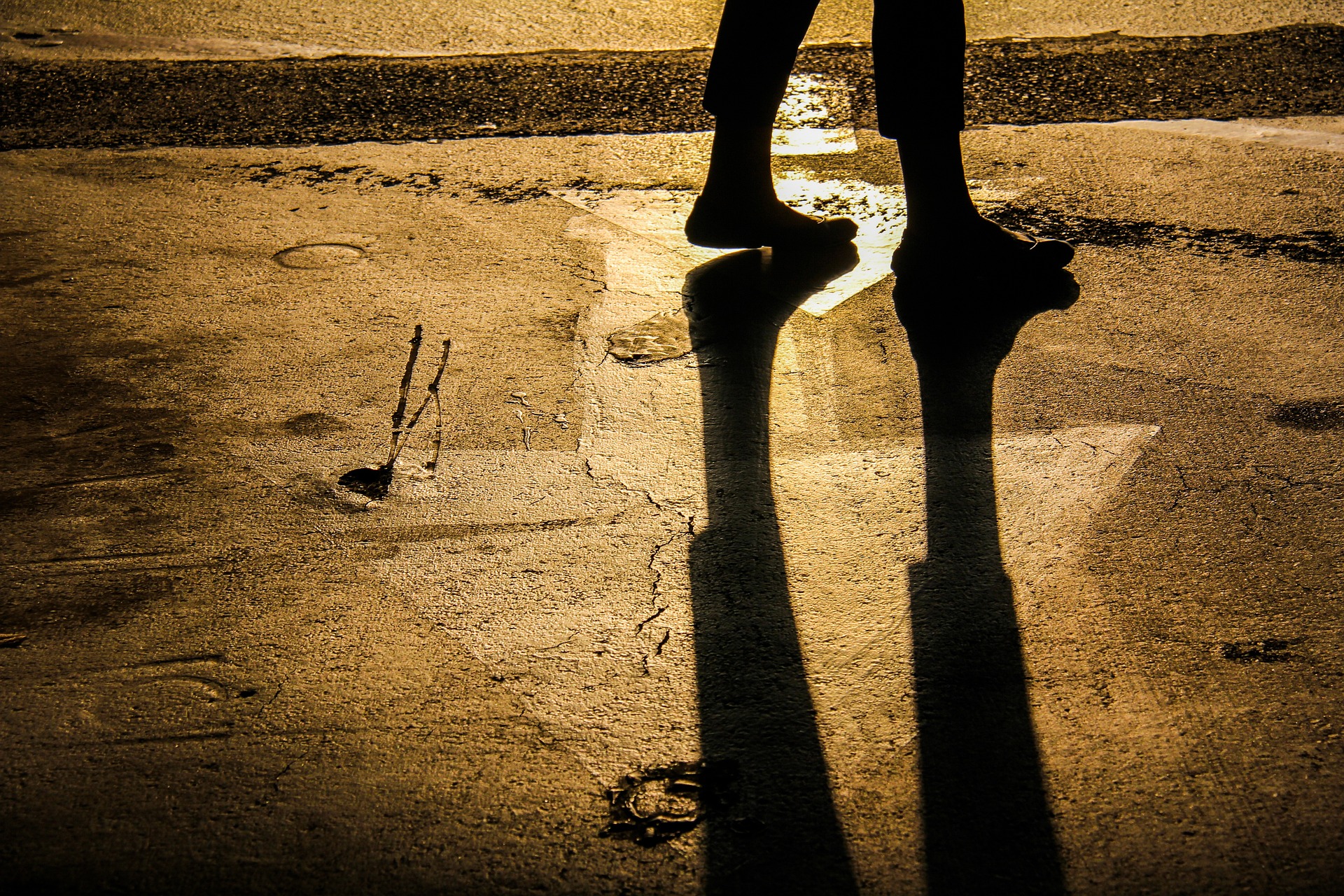 In the book In His Steps, Charles Sheldon asks the question, "What Jesus would do as a businessman?"
Sheldon, if you do not know, is a well-known pastor, and the originator of the WWJD (What Would Jesus Do?) movement.  He answers his own question with 6 guidelines:
He [Jesus] would engage in the business first of all for the primary purpose of making money.
All money that might be made he would never regard as his own, but as trust funds to be used for the good of humanity.
His relations with all the persons in his employ would be the most loving and helpful.  He could not help thinking of all of them in the light of souls to be saved.  This thought would always be greater than his thought of making money in the business.
He would never do a single dishonest or questionable thing or try in any remotest way to get the advantage of anyone else in the same business.
The principle of unselfishness and helpfulness in the business would direct all its details.
Upon this principle he would shape the entire plan of his relations to his employees, to the people who were his customers and to the general business world with which he was connected. (p.76)
Every one of these points are important. They've been central to my own business operations.
Business was given to us by God to generate money, both for the business, the individuals who work in the business (salaries to feed/house/care for families), and for the community (taxes, gifts, etc.).  Though there are many other godly functions business serves, Sheldon correctly lists profits first, numero uno, in our God-honoring decision making in running a business.  Why? For without profit, we have no business.  The definition of a business is a profit-making entity.
Christ is the foundation stone of our businesses, and profit is the foundation upon which the business stands.  Without profit we have something else; a charity, a club, a fellowship, a NGO, etc.  Whatever our work, we do it with all our heart, as working for the Lord, not for human bosses. (Colossians 3:23) So my work literally is a form of worship to Jesus and my work, if it's a business, should make a profit to honor Him. If I tell people "I am in business", but I'm not making a profit, then I am doing a bad business which means my work is dishonoring to God.
All areas of my life, especially my business, are to bear fruit.  Business is first and foremost created for profit, so an unprofitable business is fruitless. Note, Sheldon points out in this list that the money Jesus would make is not to line His own pockets, or build Himself a huge mansion or drive a Mercedes.  No, the money we make is to be invested in people, bringing God and His transforming power into their lives.
Some reading this may not understand the duality of business, so compare running a business with operating a church, or NGO.  The objective of any one NGO may vary from healing the sick (through a clinic or hospital), feeding the hungry, providing shelter, educating children, or for a church to win souls, or disciple believers. All are worthy objectives, and in my opinion Biblical God-honoring goals. The goal of business is to make money and this is exactly the same as these goals.  For without business, there are no jobs, and without the income of a job, people go hungry, homeless, cannot buy medicines and cannot go to school.  The business environment provides an excellent place for evangelism and discipleship too.
Churches, NGOs, businesses– everything should be designed to glorify God and bless people.  Like different parts of the body, we bless God in different ways.  True, businesses are often used for selfish, personal means, but then too are some NGOs and churches.  That the misuse of business for personal gain may be more common than in NGOs, churches or other organizations, does not mean we should toss aside business and profitability, any more than we should stop having children because sex is abused by others more often than it is used correctly to honor God.
God created man to work, to be fruitful and multiply.  Profits are the fruit of good business. The profitability of my business is one of many ways my business brings glory to Jesus.  As a business owner it is my duty to ensure my business, and whatever I do, glorifies Him.  Those times where we have lost money, I have asked God to forgive me for dishonoring His name.  Profitability, or as Sheldon puts it, "making money" is the primary purpose of doing business.

PATRICK LAI and his family have worked in SE Asia for over 37 years. His experience in doing business with Jesus has brought him to understand the meaning of work and worship in the marketplace. He started 14 businesses in four countries, six of which are still operating. Patrick and his wife, May, mentor and coach businesspeople working where there are few or no Christians. Check out Patrick's latest book, Workship, now available in paperback and e-book.