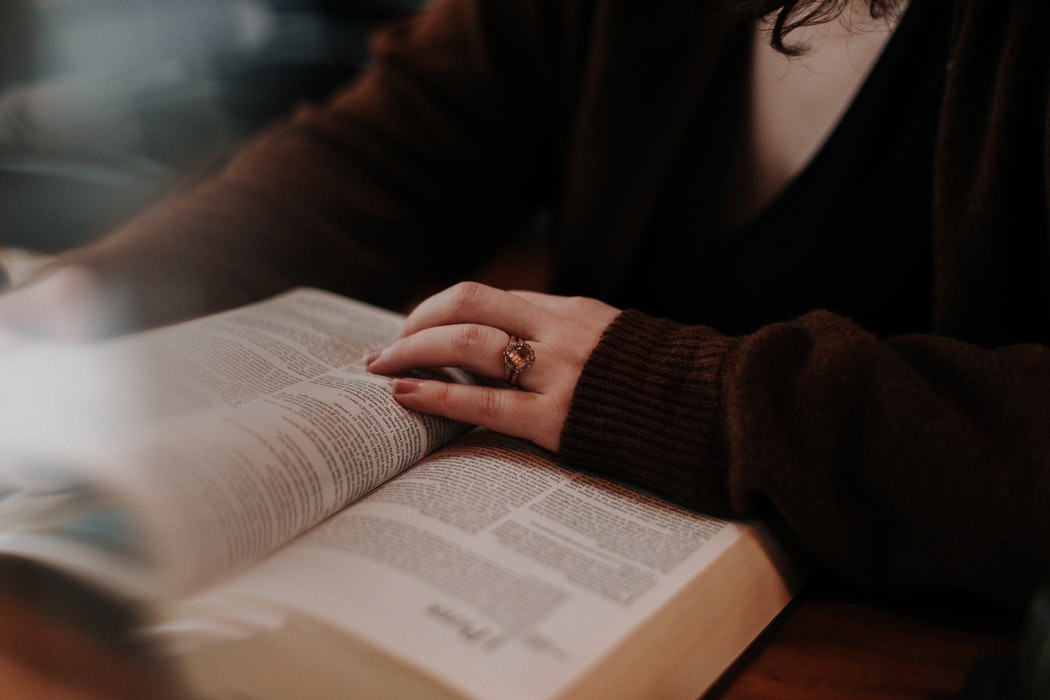 God says to us "I remember the devotion of your youth…" (Jeremiah 2:2, NIV). How are you doing with that?
Do we remember the devotion we had as a new believer? How does it rate with our zeal for God today? Are we full of the little things that bless God, or are we fussing and complaining because we are not getting what we want from life? In the midst of the busyness or even troubles of the day, it is important that we consistently remind ourselves of those things that bless our Father and Lord. Acts of kindness, grace, love—putting others before ourselves.
Pause for a minute, right now. Ask the Father, "How's my devotion for you been lately?" And if you need to make some changes, don't wait for tomorrow to make them. Get right with God now.
Never lack in zeal, but keep your spiritual fervor… Romans 12:11

PATRICK LAI and his family have worked in SE Asia for over 37 years. His experience in doing business with Jesus has brought him to understand the meaning of work and worship in the marketplace. He started 14 businesses in four countries, six of which are still operating. Patrick and his wife, May, mentor and coach businesspeople working where there are few or no Christians. Check out Patrick's latest book, Workship, now available in paperback and e-book.