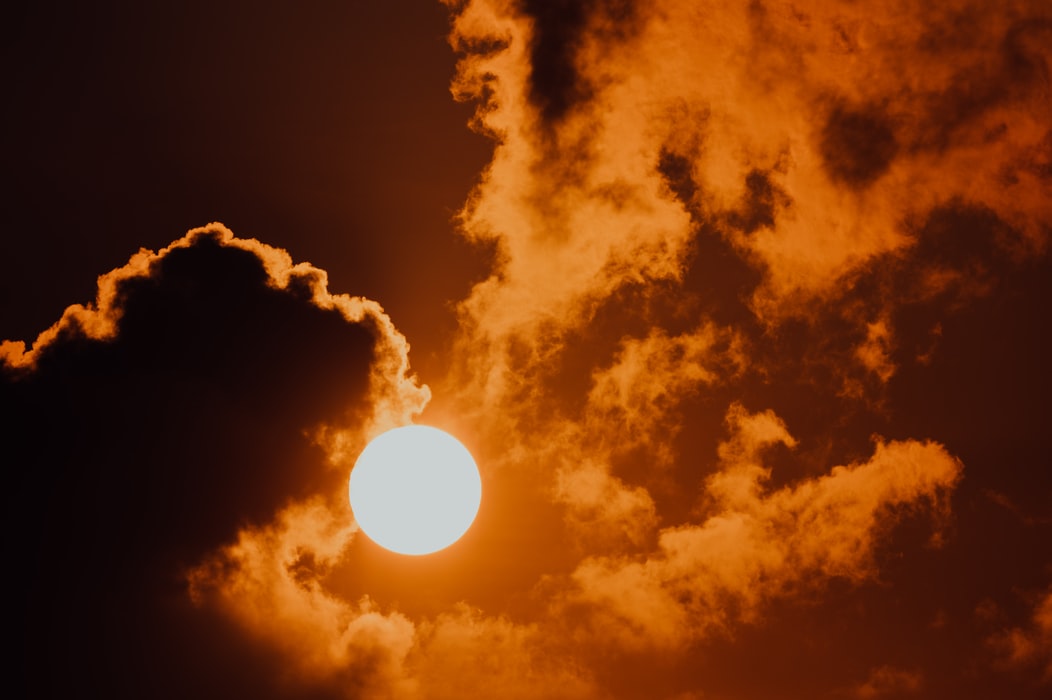 Solomon writes, "
I have kept my heart pure; I am clean and without sin
" (Proerbers 20:9). But who can say this?
Others may pretend to be pure and holy, others may strive to cover up their failures in life and the pimples on their faces; but we need not go to such lengths. We know we are sinners. Everyone of us is a failure. We need not strive to justify ourselves to others. Rather, we need to embrace our failure, confess our sins, and live in the grace of Jesus—not the compliments of men.
Apart from Jesus, we are wretched failures.
Jesus states, "You are the ones who justify yourselves in the eyes of others, but God knows your hearts. What people value highly is detestable in God's sight"(Luke 16:15). What do we highly value? Is it detestable, an abomination to God? Βδέλυγμα (bdelygma) is the Greek word used here. It is the same word that Jesus uses in Matthew 24 when He speaks of the end times and the ABOMINATION OF DESOLATION. It is a serious matter to value the things of this world, especially the praises of men.
So how are we doing?
So tell me please how does it feel,
When pursuing true, and getting real.
Are we getting our strokes from other blokes?
Or is it from God,
Who gives you applauds?

PATRICK LAI and his family have worked in SE Asia for over 37 years. His experience in doing business with Jesus has brought him to understand the meaning of work and worship in the marketplace. He started 14 businesses in four countries, six of which are still operating. Patrick and his wife, May, mentor and coach businesspeople working where there are few or no Christians. Check out Patrick's latest book, Workship, now available in paperback and e-book.