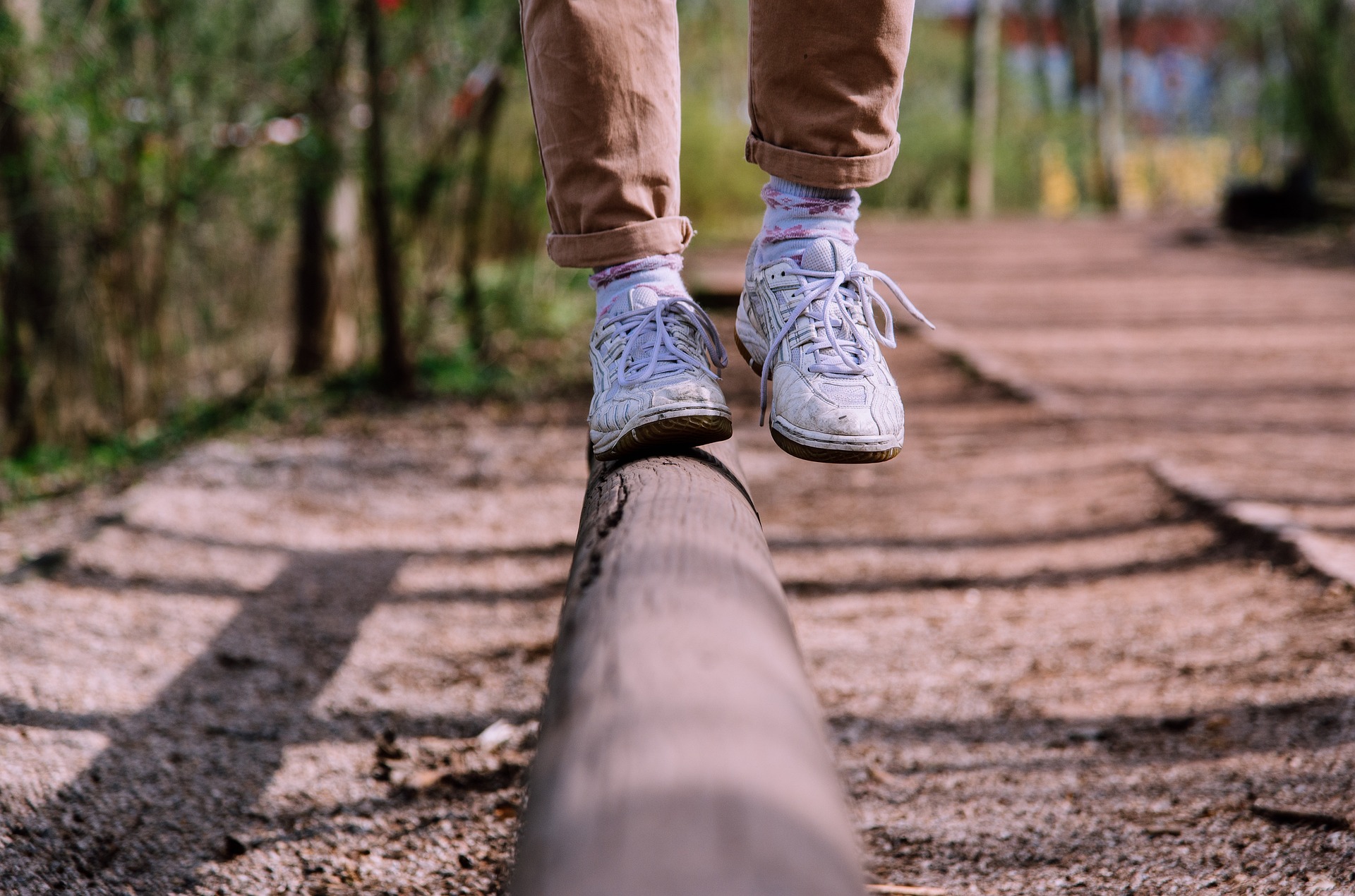 One great help to working in a
B4T
business is having a good self-awareness. Learning to acknowledge when we are walking in the spirit and when we are living in the flesh is essential for the Lord receiving the glory and our co-workers being drawn to Him. In addition we are reminded that,
All of you, clothe yourselves with humility toward one another, because, "God opposes the proud but shows favor to the humble." Humble yourselves, therefore, under God's mighty hand, that he may lift you up in due time. 1 Peter 5:5-6
To walk in our own strength by our own thoughts builds pride inside us, and as this verse clarifies – God opposes the proud. If we are willing to admit mistakes, and confess sins, it then places us in position for God to exalt Himself through us.
Praying through the day, for our work, our co-workers and the projects we are working is a non-negotiable for B4T. Offering honest confessions to Jesus throughout the day washes the wax from our ears, enabling us to hear His voice; freeing us in our jobs to do His will, and His work, in His way. When we cleanse our ears we not only hear better, but we feel better as we yield to His presence in our workplace. Then our relationships become more satisfying because we surrender people and projects to God instead of trying to control them. And as we grasp for the bigger, the better, the more profitable, we listen more attentively to what is going on inside us. There we find a restlessness and a hunger that only His Spirit can satisfy. This is where true balance is found – between our godly and worldly natures. Balance, is an inside job. When we invite God into our workplace projects and people, work truly becomes worship – a liberating communion with Him.

PATRICK LAI and his family have worked in SE Asia for over 37 years. His experience in doing business with Jesus has brought him to understand the meaning of work and worship in the marketplace. He started 14 businesses in four countries, six of which are still operating. Patrick and his wife, May, mentor and coach businesspeople working where there are few or no Christians. Check out Patrick's latest book, Workship, now available in paperback and e-book.
/

/

BALANCE IS AN INSIDE...