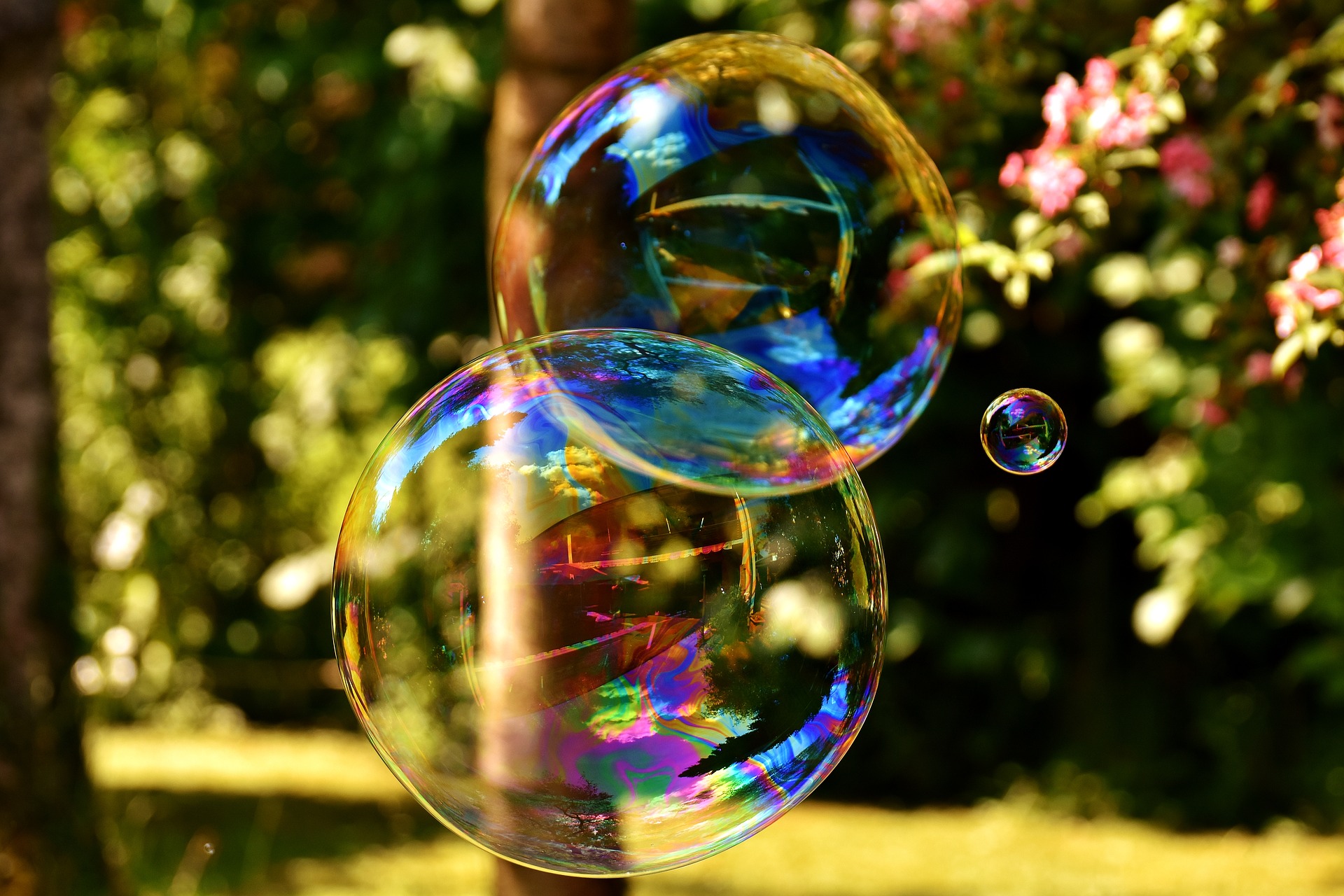 We should be striving for an integration of work and life—not a balance of work and life. Balance is something man seeks, but God calls us to a holistic lifestyle where work and worship, fun and family, God and life are totally integrated. We are not to section off different areas of our life as time for vacation, work, worship, family, etc.
Work-life integration is the idea that perfect balance is where work and life are one in a godly way. When you successfully integrate work and life, it's not work, it really is worship. And you will discover that you actually enjoy what you do. Your your whole life improves. Claudio Ranieri, the coach of Leicester City, led his team to win the English Premier League in 2016 against 5,000 to 1 odds. A team that just 4 years before was in the English 2nd Division, won it all. Kind of like a AAA baseball team in the USA winning the World Series. When asked the secret of his success he replied, "I Just tell my players to have fun. Cause I know if they are playing well, they are having fun. And if they play well we'll win more than lose."
Are you having fun yet?

PATRICK LAI and his family have worked in SE Asia for other 37 years. His experience in doing business with Jesus has brought him to understand the meaning of work and worship in the marketplace. He started 14 businesses in four countries, six of which are still operating. Patrick and his wife, May, mentor and coach businesspeople working where there are few or no Christians. Check out Patrick's latest book, Workship, now available in paperback and e-book.