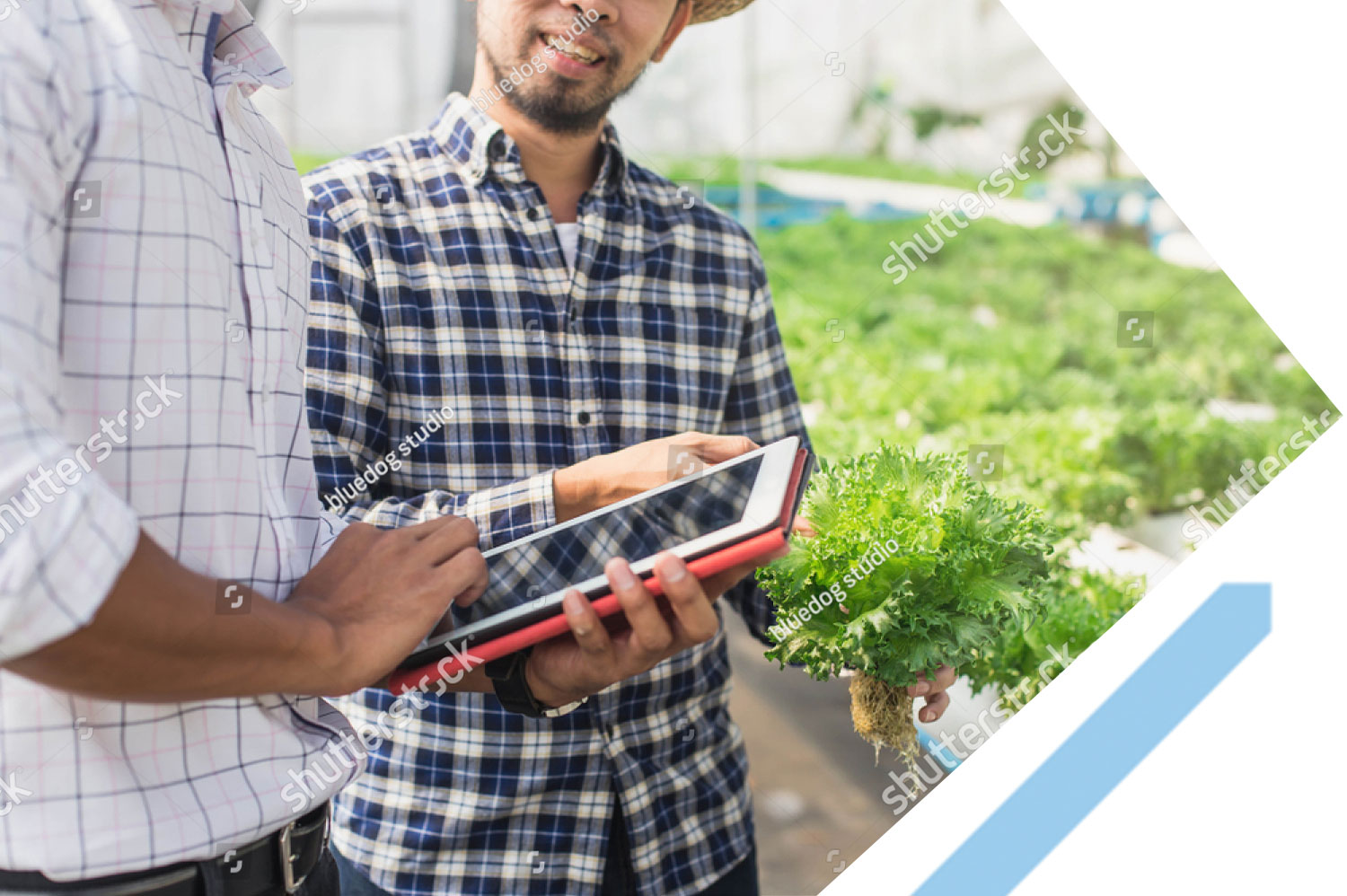 Internships are designed to expose you to B4T while giving you an opportunity to use the education and professional skills you are learning at university and in the marketplace. The B4T Internship Program is 6-12 weeks long any time of the year
You will get a personalized internship experience, based on your interest and skills.
There are no "cookie-cutter" internships or schedules. Each placement looks different, but each one is guaranteed to give you experience in business and in the spiritual transformation of the community where the business is located. For almost a decade, OPEN has been placing interns at businesses all over the 10/40 Window, where they get one-of-a-kind, life-changing experiences. If you are looking for the next step in your career, the next phase in your life, or just the next big thing for next summer, a B4T internship could be right for you!