B4T

Internships
Sharing God's love. Investing in lives. Transforming communities.
Thank you for your interest in OPEN's Business Internship program.
Here are some tools that will make it easy for you to share with your students.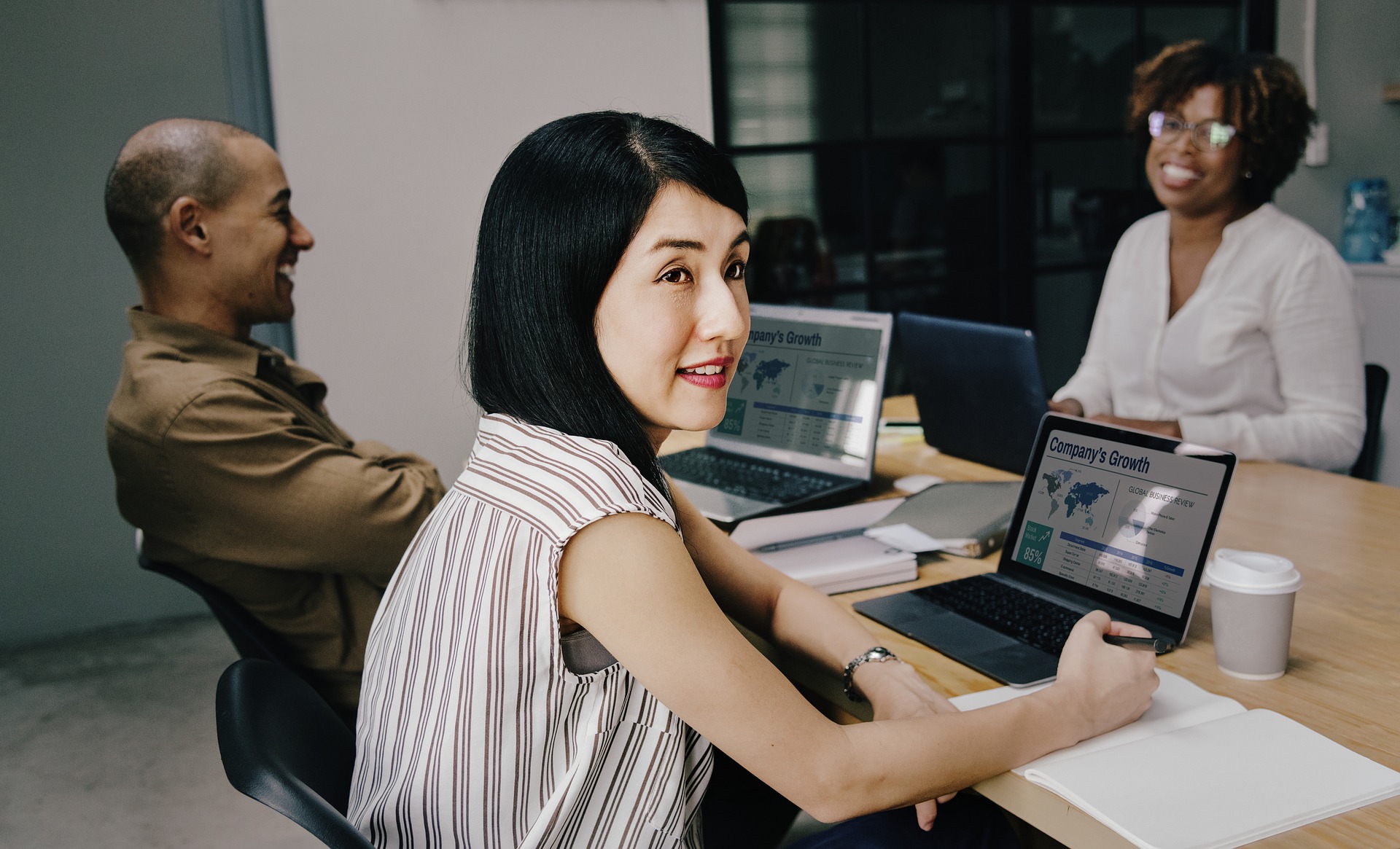 How do Internships work?
The B4T Internship Program is 6-12 weeks long any time of the year. It is geared toward college students and young professionals who want to use their vocational training and skills in real businesses to spread the Gospel among the least-reached.
This is like any normal job application process: the intern candidate applies, we interview them and check their references, and then we offer them the job if they are the most qualified candidate! To check out our current internship listings, visit bit.ly/B4Tintern.
What should I expect?
Your students will get a personalized internship experience, based on their interest and skills. There are no "cookie-cutter" internships or schedules. Each placement looks different, but each one is guaranteed to give the intern experience in business and in the spiritual transformation of the region/town where the business is located.
If the internship is virtual, hours will normally be part-time, and there is no cost to the student. The student simply needs a working computer and Internet connection.
For on-site internships, hours are typically full-time, and the intern pays (or fund-raises) for travel costs. Most of the time, there is little to no room and board cost while they are interning overseas.
If students are eligible to receive credit for internships, we are happy to work within your guidelines; please send an email to internship@openusa.net with the credit requirements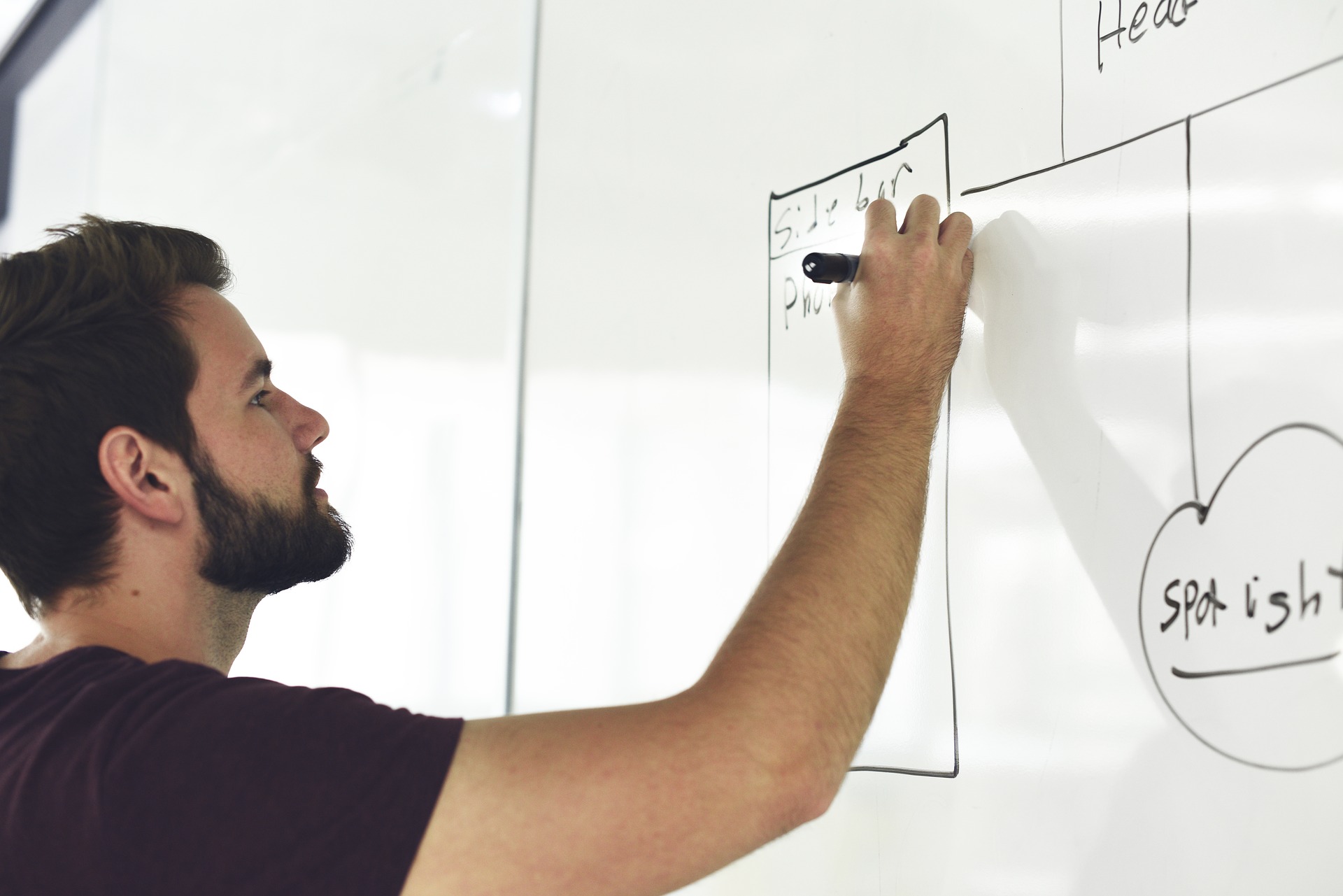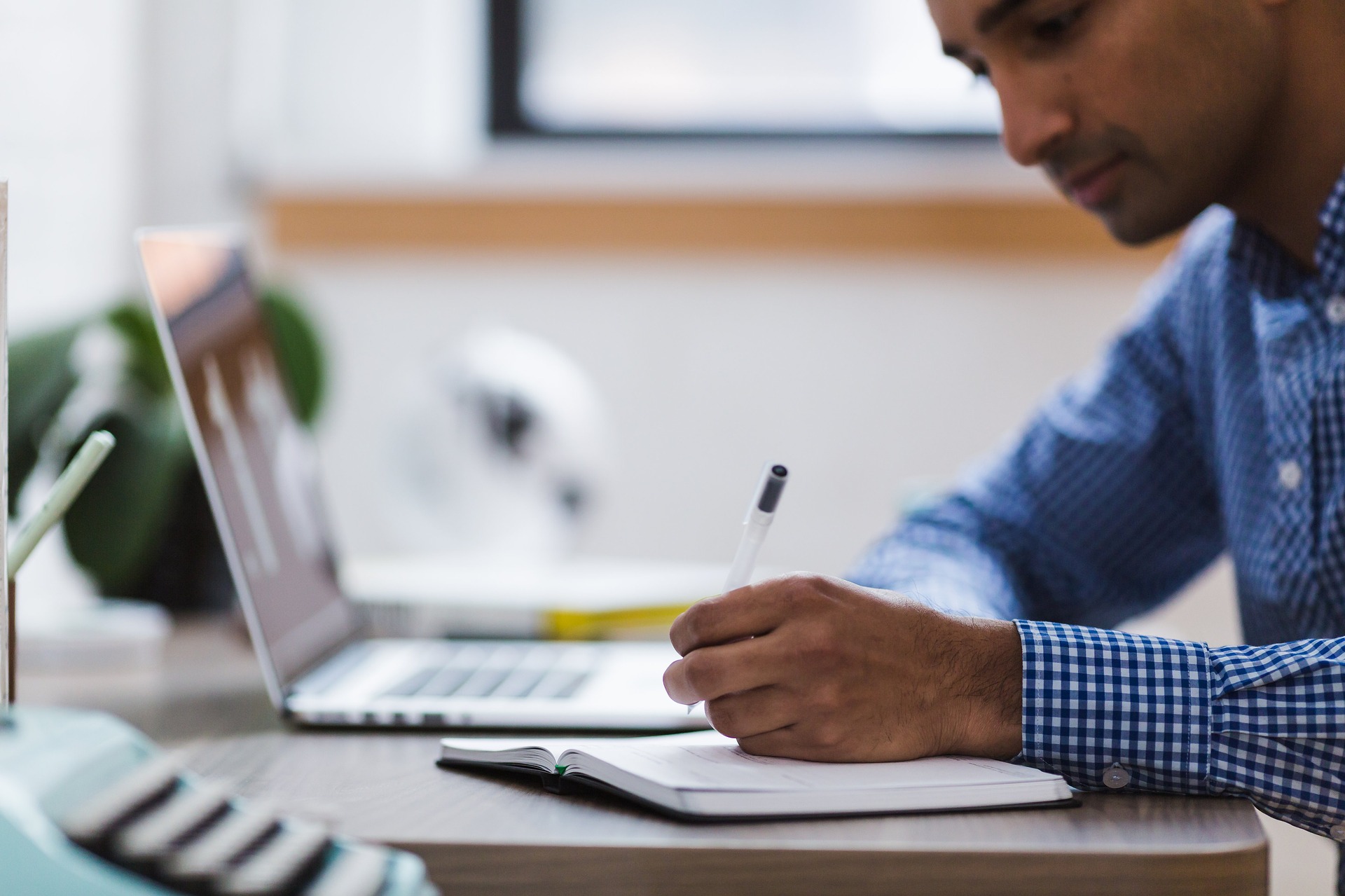 How does a student sign up?
Apply online.

Interview with the Internship Coordinator.

Go on an internship!