FREE BOOK WITH ANY DONATION AMOUNT
BEFORE JULY 1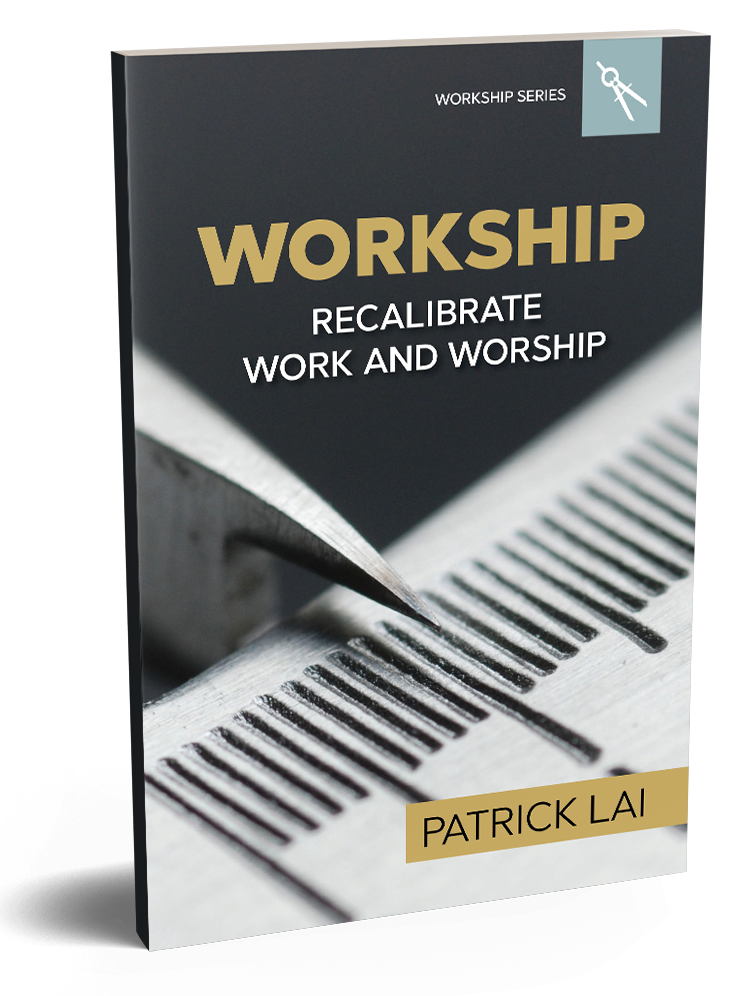 OPEN USA is offering a copy of Patrick Lai's new book, Workship: Recalibrate Work and Worship, for any donation amount given before July 1. We will need your shipping address. Look for the free copy request link in your donation receipt email in order to receive the free copy.
The OPEN team facilitates the largest global network of B4T professionals through coaching and investing. The team also invests in helping new B4T professional to have a firm foundation for long term engagement through the apprenticeship program. 
Giving to the OPEN USA General Fund allows you to be part of the team that carries out the mission of connecting, equipping, and servicing the network of B4T  professionals who are sharing God's love and transform communities through business. 
The OPEN B4T Loan Fund is capitalized through donations, as well as returns on capital loaned.  By investing in the loan fund, you are investing in businesses that make a pathway into the least reached areas. B4T brings together the incredible benefit of infusing a local economy with skills, infrastructure, sustainability, and Gospel-centered loving relationships. The way the fund is set up provides an excellent way to put your dollars to Kingdom use over and over again.
To give by check, send to OPEN USA, PO Box 988, Mt. Clemens, MI 48046.
OPEN USA is a 501(c)(3) non-profit organization.
All donations of US dollars made to OPEN USA are tax deductible in the United States.