Our assignment is to energize and empower individuals and churches through training, consulting, and investment services to bring spiritual and economic transformation via businesses among the least reached.
We work with individuals, and churches that seek to equip and support B4T workers in their efforts to transform communities as they glorify God in their workplace.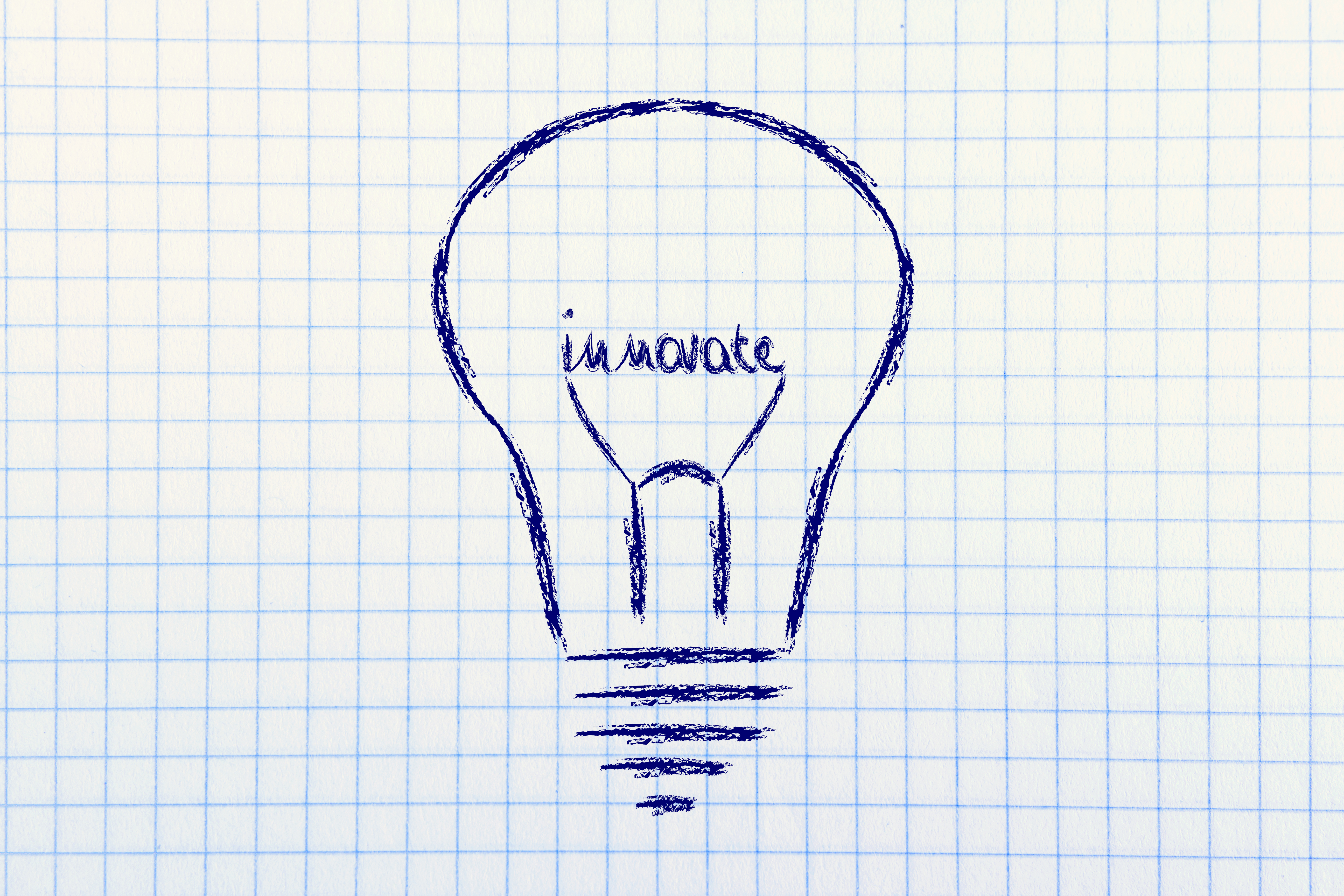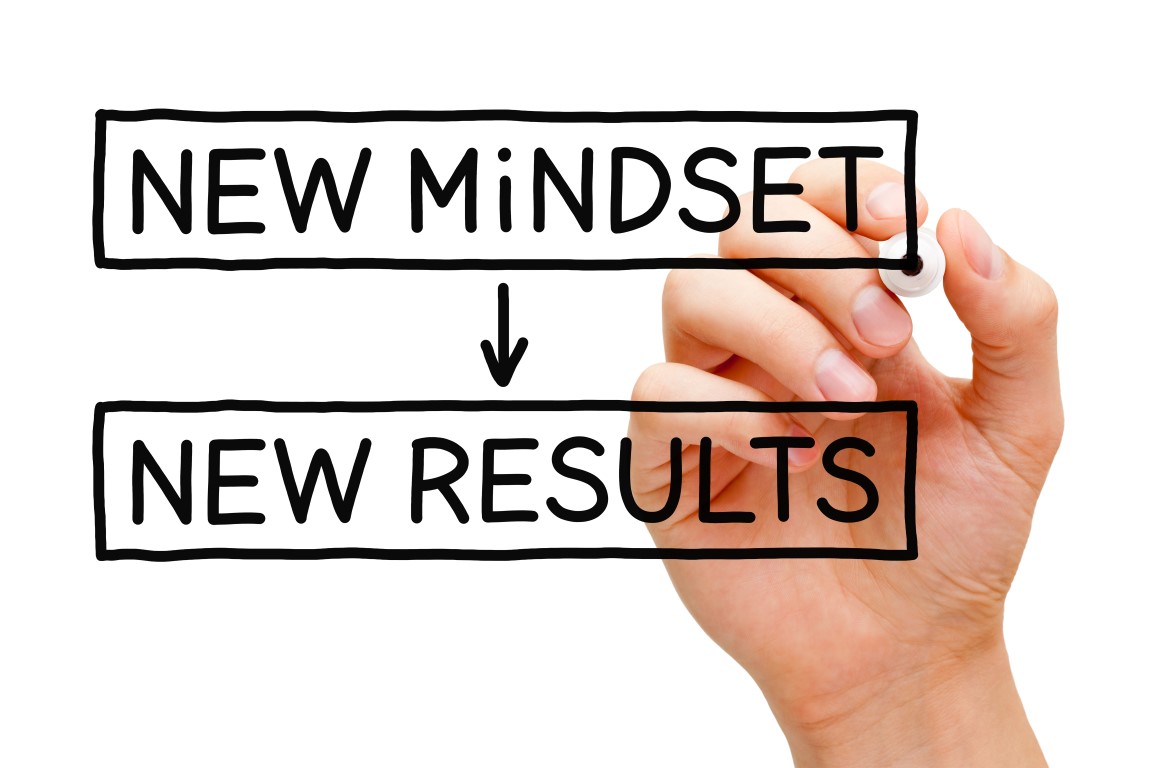 We are a relationship-based service provider who works for the local church to train, equip, coach and mentor their workers to focus on spiritual AND profitable bottom lines.
We are a consulting agency, not a mission agency. We recognize that every person is an individual requiring a unique path of preparation, sending, and support for doing business overseas.
Core Values
These values are intrinsic in today's changing world, and it's the way OPEN USA works. We strive to honor the Lord and uphold these values as we pursue His work:
Relationships
Everything we do is centered on relationships.
With God, family, co-workers, and team. People first, task, process and programs second.
Transparency
Jesus tells us He is the true Light and that we are to walk in the light.
Light shows us the way in darkness. Transparency opens things up for the light to shine through. We are moving toward a transparent world where all hidden things will come to light.
Excellence
Our target is perfection, but if we miss it we'll at least hit excellence.
Quality takes priority over quantity.
Accountability
In all areas of our life and work. A key link in our work are our mentors.
Our mentors know their people and they know God's assignment for their people.
Accountability is infused into these relationships and takes place within this framework.
Church Centered
We hold the belief that the Church is central to all God does and wants to do on the earth. We believe that Scripture gives God's mission and authority to the Church. We come alongside individuals whose church agrees we should work with them; we work for the church and under the authority of the church.
All Scripture is God-breathed and is useful for teaching, rebuking, correcting and training in righteousness, so that the man of God may be thoroughly equipped for every good work. 2 Timothy 3:16-17
OPEN USA recognizes that we come from a variety of denominations, traditions, and practices. The "OPEN USA Statement of Faith" states what we hold as essential to the faith. All OPEN USA workers and all partnering organizations are expected to be in agreement with this Statement of Faith.
We have chosen to build our statement of faith upon the World Evangelical Fellowship Statement of Faith, as it is designed to encompass the core convictions of a wide range of evangelicals, including the various national evangelical associations and mission affiliates. Likewise, OPEN USA desires to provide a comparable "allowance for theological diversity within the evangelical framework." Building on the WEF statement, we benefit from a brief, inclusive, international Statement of Faith that is already prepared and ready to be adopted in its entirety.
OPEN USA Believes…
That the Bible is the inspired, infallible, authoritative written Word of God.
In the eternal existence of one true God who is Father, Son, and Holy Spirit.
In the Savior of men, the Lord Jesus Christ, conceived of the Holy Spirit, born of the Virgin Mary, very God and very man.
In the creation, test and fall of man, as recorded in Genesis; his total spiritual depravity and inability to attain to divine righteousness.
That forgiveness of sin and eternal life is freely offered to all by our Lord Jesus Christ. Salvation of sinners is by grace through faith alone, in the perfect all sufficient work of Christ, who died for our sins, was buried and rose again the third day for our justification.
In Water Baptism of believers in the Name of our Lord Jesus Christ.
In the gifts of the Holy Spirit as enumerated in the book of Acts and the Epistles.
In the Lord's Table as a memorial for believers.
In the eternal life of the believer and the eternal punishment of the unbeliever.
In the Spirit-filled life. The Holy Spirit is the catalyst for sanctification and seeks to produce His fruit in the believer's life as their minds are renewed and they are conformed to the image of Christ.
In the personal return of the Lord Jesus Christ for His Church.